Join the Jewel Circle
Sharsheret's Jewel Circle offers family and friends meaningful opportunities to recognize loved ones and support Sharsheret's critical services.  You can establish a Sharsheret Jewel – a generous annual gift in honor or in memory of loved ones. Jewels begin with a $5,000 gift, and can be earmarked for the program of your choice. Learn more about enhancing our Sharsheret, our chain, with your Jewel.
Additionally, named gifts enable us to extend the reach of our support and education programs to Jewish women and families across the country. We offer both programmatic and office naming opportunities. Dedications are acknowledged on the donor wall at all Sharsheret offices, on our website and on all related printed and promotional materials.
Contact us to join the Jewel Circle and to learn more about naming a Sharsheret program in honor or in memory of your loved one.
Founder's Jewel - $100,000
In memory of

Rochelle Shoretz A"H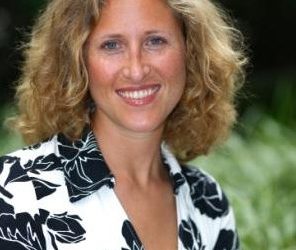 Cori and Brad Meltzer
Founder's Jewel - $100,000
In memory of

Florence and Joseph Appleman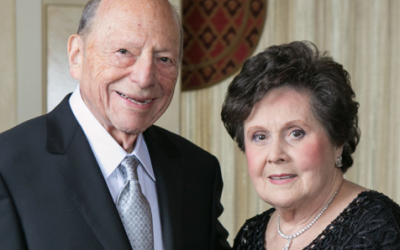 Karen and Mottie Guttmann, Aviva and Dr. Yitzy Jacobowitz, Tammy and Dr. David Katz, Shari and Nathan Lindenbaum
Founder's Jewel - $100,000
In memory of

Rochelle Shoretz A"H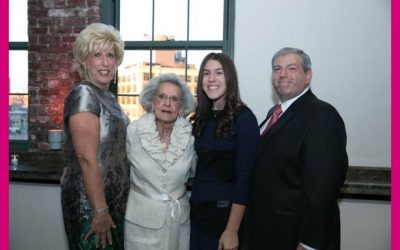 Sherry and Neil Cohen
Founder's Jewel - $100,000
Pink Diamond - $50,000
In memory of

Rochelle Shoretz A"H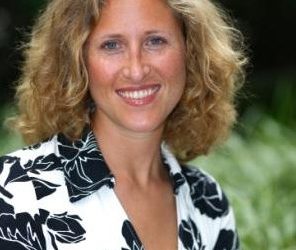 Cindy and Rob Citrone
Pink Diamond - $50,000
In honor of

Tammy Bryk and Miriam and Felix Glaubach

In memory of

Doris Bryk A"H and Esther Semmelman A"H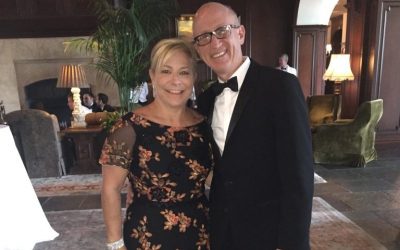 Dr. Tammy Bryk and Dr. Hillel Bryk
Pink Diamond - $50,000
In memory of

Rochelle Shoretz A"H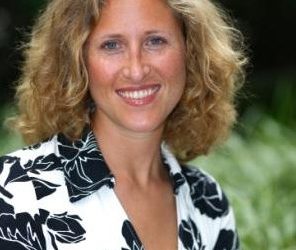 Faigy and Berish Elefant, Leah and Mendy Elefant, Frieda and Ralph Elefant
Pink Diamond - $50,000
Emerald - $18,000
Esther and Dov Zeidman
Emerald - $18,000
The Terumah Foundation
Emerald - $18,000
Tova Weinstock and Aviva and Yannai Segal
Emerald - $18,000
Sapphire - $10,000
Alissa and Sammy Zagha
Sapphire - $10,000
In memory of

Gail Norris A"H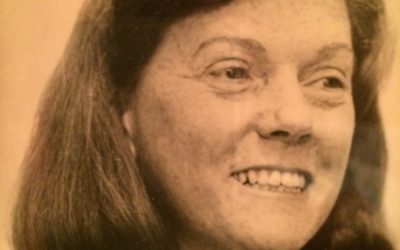 Dana Norris and Dr. Stanley Frankel and Family
Sapphire - $10,000
In honor of

Deborah Skolnik

In memory of

Rochelle Shoretz A"H and Emily Skolnik A"H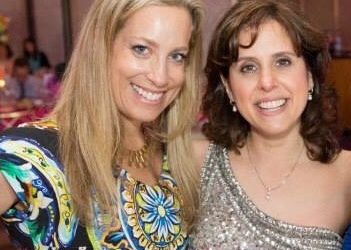 Dana Post Adler and James Adler
Sapphire - $10,000
In honor of

Rena and Mark Sokolow and Judy and Dr. Lawrence Rosman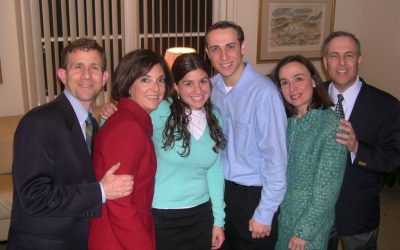 Dr. Elana and Rafi Rosman
Sapphire - $10,000
In memory of

Solomon Kranz A"H
Joanne and Ephraim Zayat and Children
Sapphire - $10,000
In memory of

Sarah Bakshi A"H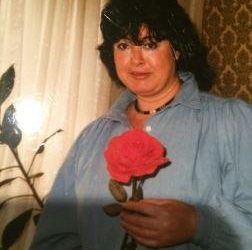 Segal and Joel Rothman
Sapphire - $10,000
Ruby - $5,000
In honor of

Dr. Elana Rosman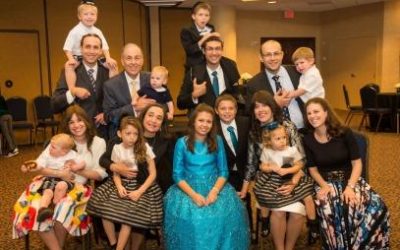 Aliza and Joshua Rosman and Margo and Yechiel Rosman
Ruby - $5,000
Arezoo and Sam Jesselson
Ruby - $5,000
In memory of

Becky Gilburt A"H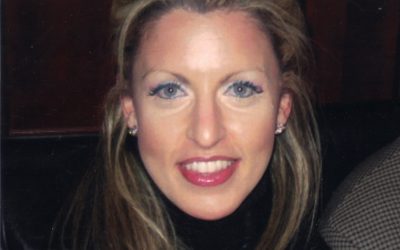 Barbara and Jonathan Blinken
Ruby - $5,000
Batya and Nathan Paul
Ruby - $5,000
Becky and Avi Katz
Ruby - $5,000
Deborah Leipzig
Ruby - $5,000
Debra and Leon Black
Ruby - $5,000
Dr. Aviva Preminger
Ruby - $5,000
Dr. Patricia and James Cayne
Ruby - $5,000
In honor of

Dr. Elana Rosman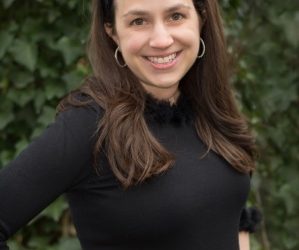 Judy and Dr. Lawrence Rosman
Ruby - $5,000
Leslie and Mark Sidell
Ruby - $5,000
In memory of

Rochelle Shoretz A"H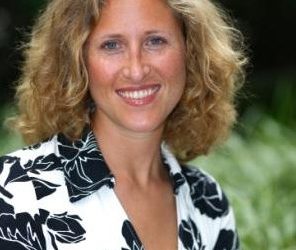 Lisa and Doni Farkovits
Ruby - $5,000
In memory of

Rochelle Shoretz A"H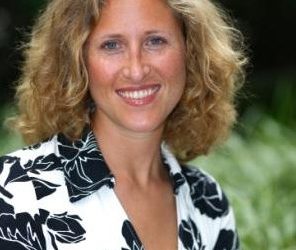 Marla and Jonathan Mehlman
Ruby - $5,000
Marnie and Moe Rice
Ruby - $5,000
Mendelson and Weiser Families
Ruby - $5,000
In memory of

Rochelle Shoretz A"H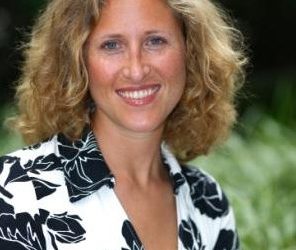 Ruthy and Joey Bodner
Ruby - $5,000
In honor of

Esther Zeidman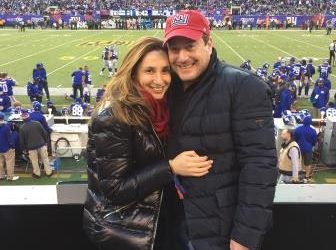 Sura and Bert Fried
Ruby - $5,000
Suzi Rudd Cohen And Philip H. Cohen
Ruby - $5,000
Terri and Andrew Herenstein
Ruby - $5,000
The Dubitsky Family
Ruby - $5,000
The Herman Forbes Charitable Trust
Ruby - $5,000
Vicki and Samuel Katz
Ruby - $5,000