Shabbat Shabang Pink Shabbat with the Marlene Meyerson JCC Manhattan
December 16 @ 7:00 pm
EST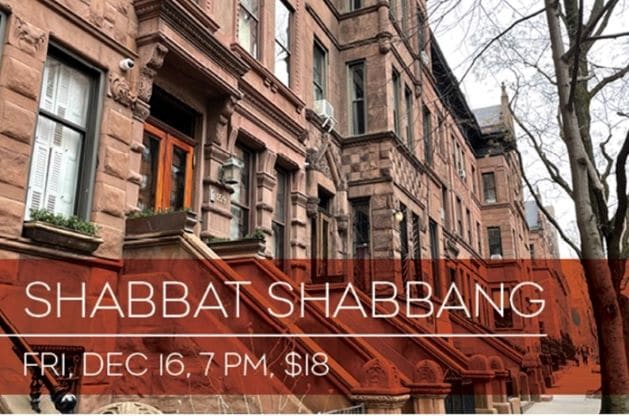 Sharsheret, a national non-profit organization, improves the lives of Jewish women and families living with or at increased genetic risk for breast or ovarian cancer through personalized support, and saves lives through educational outreach. The community-wide Pink Shabbat is an education and outreach program designed to raise awareness, specifically the increased hereditary risk of these cancers among Jewish families. Explore actions you can take to reduce cancer risk and live a healthier life.
It starts with rituals and appetizers. It continues with a choice of fascinating programs paired with a dairy meal and seasonal wines. We reconvene for desserts and coffee. Your weekend has not just begun, it's kicked off—with a shabbang! Pre-registration is required. This event is for adults and teens age 17 and older.
Made possible with support from Komen NYC and Genentech.