Gila Pfeffer
Guest of Honor

Miriam Reinitz-Kops
Guest of Honor
Given their strong family history of cancer – their mother passed away from breast cancer at 42, and their grandmother passed away from breast and ovarian cancer at 49 – Gila and Miryam were destined to be breast health advocates and unfortunately, to carry a BRCA gene mutation. Today, they are both active Sharsheret volunteers supporting other women facing cancer and educating the community about cancer genetics and breast health.
Gila is a fashion marketing and advertising professional, PTA volunteer and shines a humorous light on her post-cancer family life in her blog, The Mom Who Knew Too Much (www.the-mom-who-knew-too-much.com). Gila, a mother of four, lives in London, England and is married to Philip. She has met Cate Blanchett and Helena Bonham Carter, but not the Queen. And, no, she cannot get you an invitation to the royal wedding!
Miryam is an apparel marketing and sales professional and recently joined the staff at TIKVA Children's for Jewish Orphans in the Ukraine. She volunteers at Manhattan Day School and Chabad of the Upper West Side, and her home is always open to anyone who wants some top quality Shabbat chulent or an intense viewing of an Eagles game. Miryam, a mother of four, lives in NYC, and is married to Michael.
Jonathan Blinken,
Lisa Altman Volunteer Award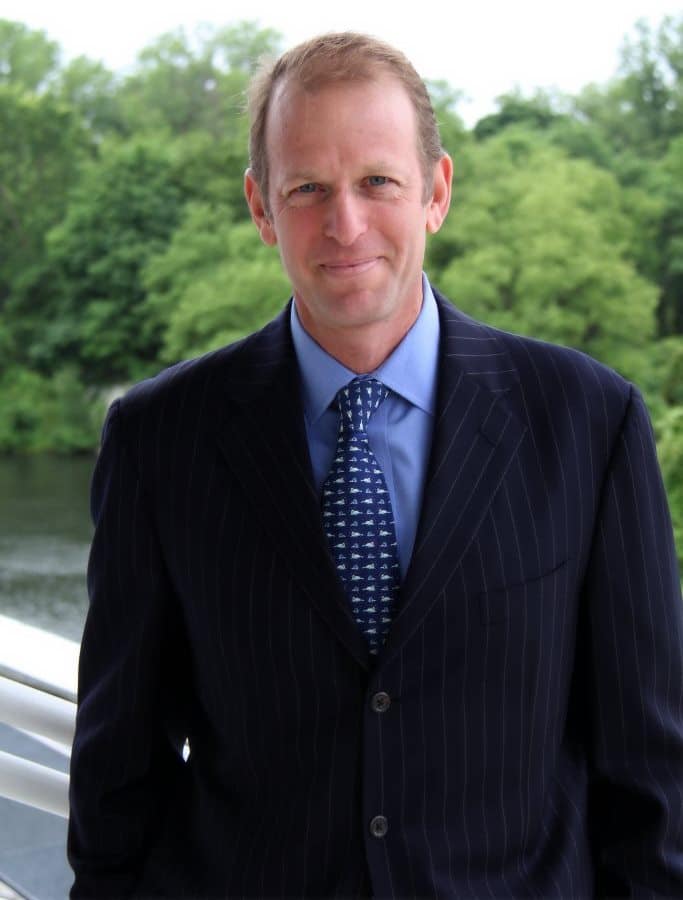 Jonathan Blinken serves as the Treasurer of the Sharsheret Board of Director and has been an active volunteer at the organization since 2010. As a member of Team Sharsheret, Jonathan raises awareness and funds for Sharsheret's programs while working up a good sweat. He has competed twice in the TCS NYC Marathon as well as the Panasonic NYC and Tough Man triathlons for team Sharsheret's. With the energy he has left, Jonathan inspires others and promotes healthy living and enjoys endurance sports, skiing and Judaic studies. Jonathan has been in the financial services industry for more than 25 years, advises clients in protection first financial planning, economic confidence building, and employee benefits. He is dedicated to supporting the community and is a Board Member at American Friends of Bar Ilan University, and East Hill Synagogue. Jonathan, a father of four, lives in Englewood, New Jersey and is married to Barbara.