Train your staff about the culturally-relevant concerns of your Jewish patients facing breast cancer and ovarian cancer.  We offer a brief webinar with our clinical staff to introduce some of the unique genetic, cultural, and religious issues that affect Jewish families. Our resources and training sessions can be a meaningful supplement to your continuing education program.
Schedule a staff cultural competency training.
Cultural Competency Training for Healthcare Professionals is Sponsored by: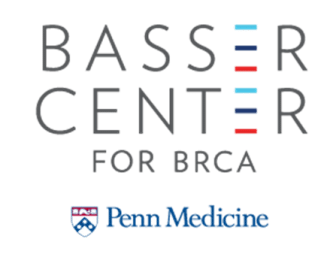 Sharsheret does not endorse or promote any specific medication, treatment, product, or service.