We understand that breast cancer and ovarian cancer are diseases that affect the entire Jewish family and community. From the time you hear that your wife, partner, daughter, sister, mother, or friend has been diagnosed, you may be overwhelmed with a rush of feelings and the flood of information available to you.
Let our Spungen Foundation Family Focus® program help you support your loved one. Speak directly and confidentially with one of our skilled social workers about your personal questions and request a free caregiver information packet that includes resources from Sharsheret and other cancer organizations to help you understand the diagnosis and treatment of breast cancer and the support options available to you.
REQUEST A FREE SPUNGEN FOUNDATION FAMILY FOCUS® KIT OR CONTACT OUR CLINICAL TEAM.
SPUNGEN FOUNDATION FAMILY FOCUS® CAREGIVER RESOURCES
Sponsored by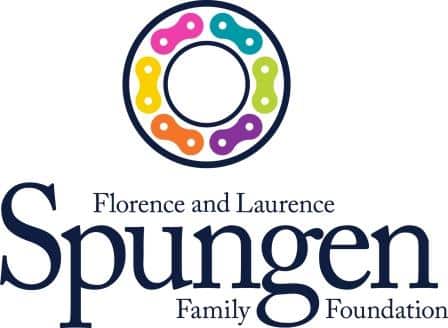 Sharsheret does not endorse or promote any specific medication, treatment, product, or service.