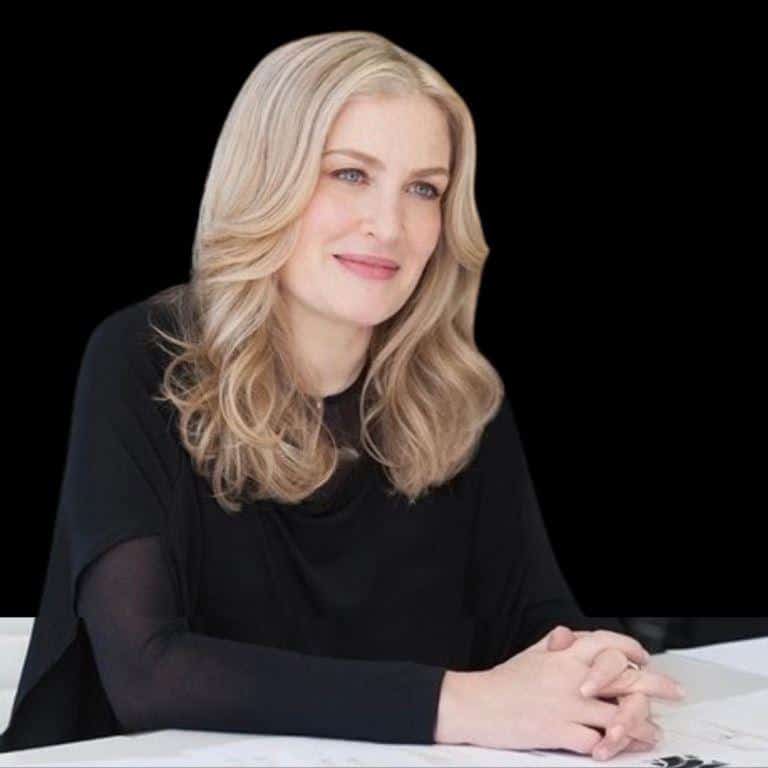 In August 2020, fashion designer Heidi Weisel A"H partnered with Standard Textile to launch a new project with Sharsheret. Members of our Embrace community, women living with advanced breast and ovarian cancer, received the elegant and cozy Rachel Robe designed by Heidi in memory of her mother. Thanks to Heidi, women across the country were wrapped in comfort and support.
With deep appreciation, we remember Heidi's passion and dedication to this project. Her attention to detail, warmth and kindness shone through as she worked to develop this special opportunity which has already brought comfort to so many women.
Heidi's family members, Jack Weisel, Dr. Anna Baum, Susan Baum, and David and Roberta Kimmel, have established the Heidi Weisel Fund to honor her legacy.  With your donation, a woman facing breast or ovarian cancer will receive this luxurious robe.
Sharsheret is a national non-profit organization that provides personalized support to women and families living with or at increased genetic risk for breast and ovarian cancer. Our free phone-based psychosocial support, individualized care kits, peer support, and education programs reach thousands of people across the country annually. If you or someone you love is in need of support, please contact us at 866-474-2774 or click here.
Click Here to Support Heidi's Robes