Sharsheret in the Kitchen – A Simple Sephardic Passover
April 4, 2022 @ 2:00 pm
EDT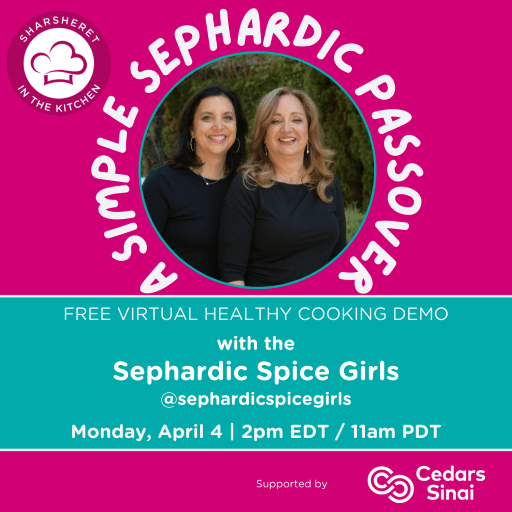 Join Sharsheret in the Kitchen as the Sephardic Spice Girls (@separdicspicegirls) serve up some simple, flavorful, perfect for Passover recipes. This program is part of the "Sharsheret in the Kitchen" series, bringing nutritious and delicious kosher ideas to empower all of us at risk for breast and ovarian cancer to make healthier diet choices. Recipes will be sent out in advance of the webinar. Contact Jessica Jablon for more information.
Thank you to our generous sponsors:
The Cooperative Agreement DP19-1906 from the Centers for Disease Control and Prevention.
Thank you to our media partners: 

. and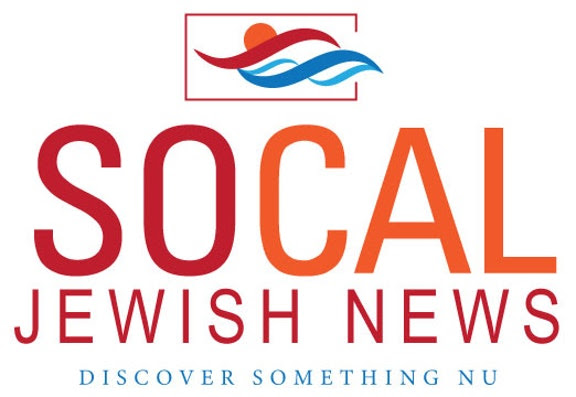 .