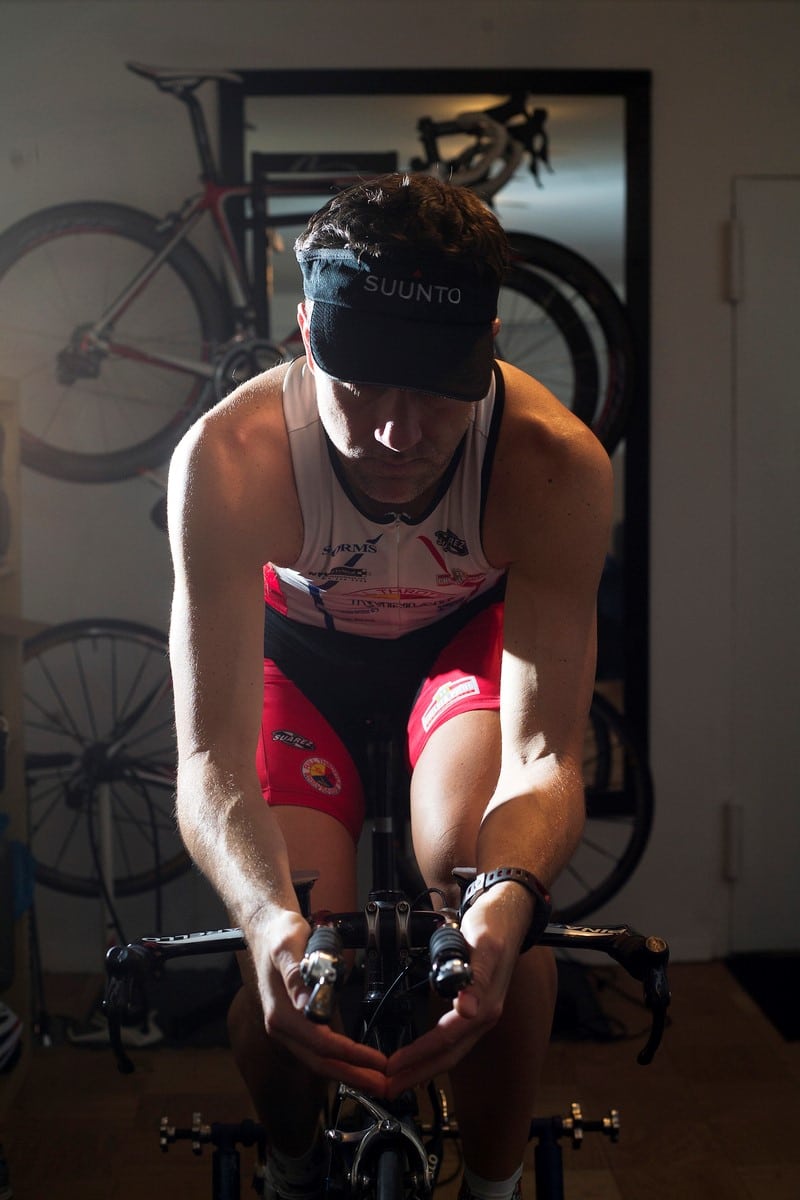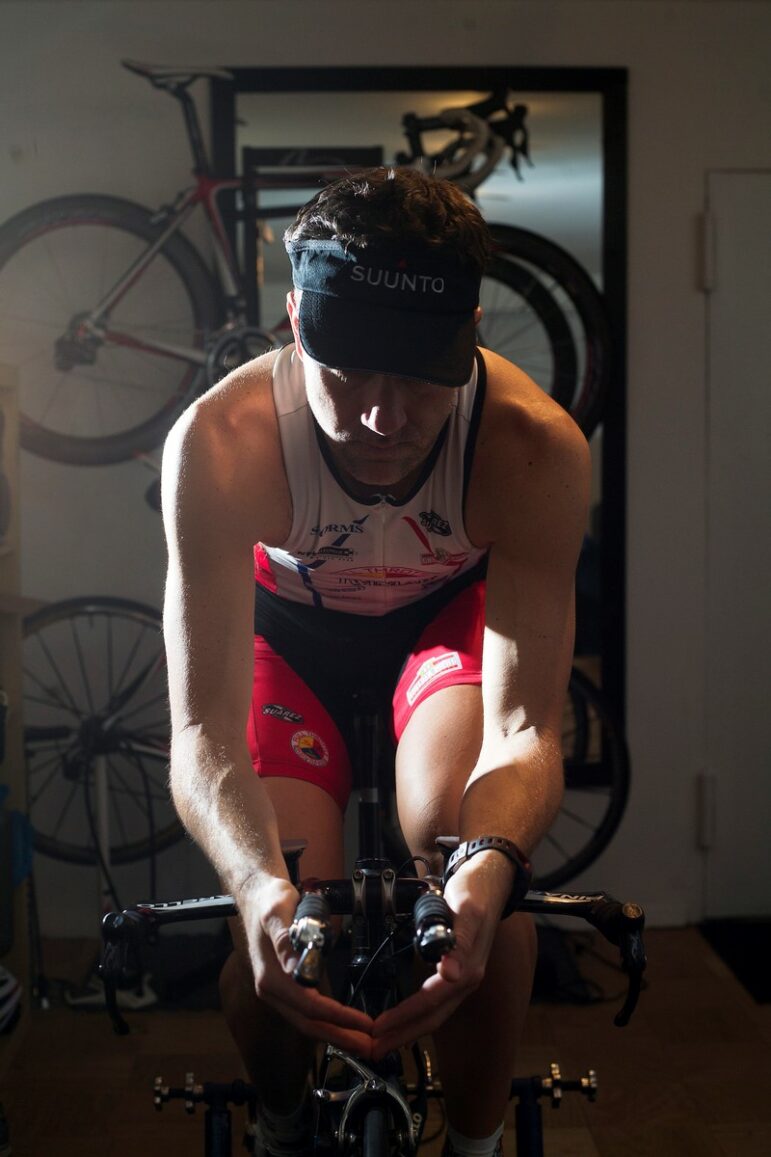 Mikael Hanson, a USA Cycling and USA Triathlon certified coach, has worked in a head coaching capacity with institutions such as Asphalt Green and Cadence Cycling and Multisport. Mikael has been published in numerous periodicals such as Bicycling, Triathlete, and Outside magazines (and even graced the cover of Outside magazine a few years back!).
The consummate endurance racer, Mikael competes in numerous duathlons, triathlons, bike races, running events, and even a couple cross-country ski races each year. As a nationally ranked duathlete, he represented Team USA for the 2007, 2009, 2013, and 2015 World Duathlon Championships.
Over his many years of coaching, Mikael has been fortunate to work with athletes of all ages and abilities from first timers and CEOs to National Champions even a World Champion. He currently coaches the New York University Cycling team, who won their first ever conference championships in 2015 and CRCA Development Foundation U23 Cycling Team.
Hailing from the Badger state of Wisconsin, Mikael earned a BA from the University of Wisconsin and an MBA from NYU's Stern School of Business (and spent nearly 15 years working on Wall Street before going back to coaching full time!). He lives in New York City with his wife and son.

Sharsheret does not endorse or promote any specific medication, treatment, product, or service.