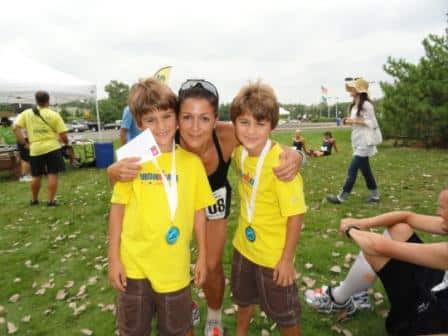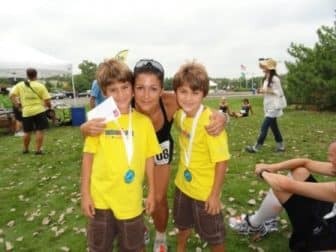 I started running one day when I was bored and needed something to do.  Considering that my dad ran every day, and I was used to him telling my mom that he was going for a run, I decided to go with him.  I ran 5 miles that day without stopping and I felt great.  That's when I realized I was born to run and I have been running ever since.
I have completed numerous races including 10 marathons.  My first marathon experience was in San Diego where I finished in 3:38 and I qualified for the Boston Marathon.   My times just got better and better.  In 2004, I ran The New Jersey Marathon and placed 2nd in the overall women's category.
I still run recreationally and train myself, but I am now dedicated to those who want to compete in athletic competitions and do it well.  As a USATF Certified Coach I train individuals preparing for all types of races including half marathons and full marathons.  I have worked at Equinox and Crunch as a spin instructor and for Bally Total Fitness, Northern New Jersey clubs as Director of Group Exercise.  I am now the running coach for the Asphalt Green Triathlon Group at the JCC on the Palisades and teach classes at The Gym, JCC on the Palisades and the YJCC in Washington Township.
As the Team Sharsheret ING NYC Marathon and the NYC Half-Marathon Team Coach I am excited to work with you to reach your personal goals, and get you both physically and mentally to the finish line!