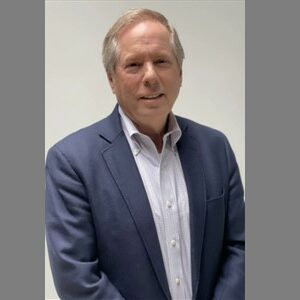 After kicking off his career as a commodities trader for seven years, Alan began his real estate career by joining Park Row South Realty Corporation (Park Row Equity Partners' predecessor company) in 1987. During Alan's tenure growing the company portfolio, it's grown from two office buildings in New York City to more than 30 multi-family properties throughout the USA. Alan has vast experience in real estate investment and management including sourcing, underwriting, structuring, financing, leasing, and day-to-day management. As President of PREP and Chair of the firm's Investment Committee, Alan is primarily responsible for the overall strategy and direction of the firm's debt management and equity providers.
In addition to Alan's full time career, Alan spearheaded a $15 million capital campaign for Yeshiva Har Torah, a private school in Queens, New York over a period of five years (2004-06 and 2010-13). The campaign culminated in the establishment of an endowment for the school and the construction of a major expansion to the school. Since then Alan volunteers as a consultant to private schools and not-for-profit organizations on fundraising, construction, and financial management.
Alan holds both a Bachelors of Arts and Masters of Business Administration from Hofstra University.
Alan is married and has six children. He is an avid golfer and the Chief of the Steinberg Foursome. He loves basketball too and while he might not have the endurance of his youth he will never turn down a challenge to a game of H-O-R-S-E.