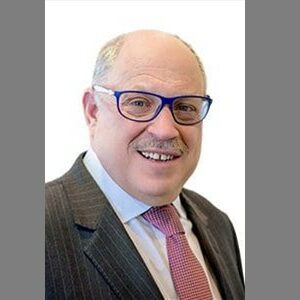 In practice for some 40 years, Leslie Botnick, M.D., has made a difference in countless lives. He helped bring about the significant advance of treating many breast cancer patients with lumpectomy plus radiation. Dr. Botnick is also recognized as a leader in stem cell research and late effects of chemotherapy on bone marrow.
From his early days at New York Medical College, through his subsequent training at Harvard and distinguished career at premier institutions in Boston and Southern California, Dr. Botnick has remained at the top of his profession and at the leading edge of advancements in radiation oncology.
Consistently rated one of the "Best Doctors in America," Dr. Botnick's greatest achievement may well be his ability to connect with his patients and communicate vital information in understandable terms.