Areola Tattooing: The Final Step In Breast Reconstruction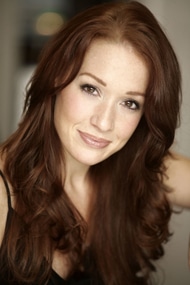 Because October has been National Breast Cancer Awareness Month for the past 25 years, I wanted to take this time to tell you all about the areola tattooing work I have been doing on behalf of the brave women I have met who are facing this disease. As the fifth leading cause of death of women, breast cancer is a serious disease often leading to the difficult decision to have a mastectomy. Following a mastectomy, breast reconstructive surgery is required by a plastic surgeon. Areola pigmentation is the final step of breast reconstruction, but many women are indifferent at first about having the procedure done. When the process is finished, however, they are elated and say they feel complete and like a woman again. Areola pigmentation has come a long way. It is no longer a "bull's eye" tattooed over the breast mound. I actually create a 3D nipple which gives the "illusion of protrusion" and makes the breast look more realistic (check out areola pigmentation before and after photos here). Completing this procedure and seeing the positive emotional impact it has on breast cancer patients, has added a level of depth and fulfillment to my career as a permanent makeup artist. Another major pro to areola tattooing is that by law insurance companies have to cover all areas of breast reconstruction, so the procedure is reimbursable.  To find out more about breast and nipple reconstruction, here is a link with more information from the Susan G. Komen for the Cure website.
I wish all of you a happy and safe October and if you have any questions about areola pigmentation or my other services, please feel free to contact me at [email protected] or call 212-772-2501.