Cousins Evan And Ally Honor The Memory Of Their Grandmother With A Sharsheret B'nai Mitzvah Project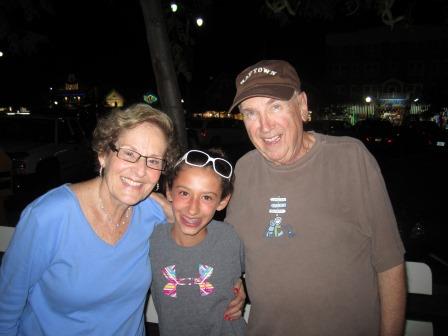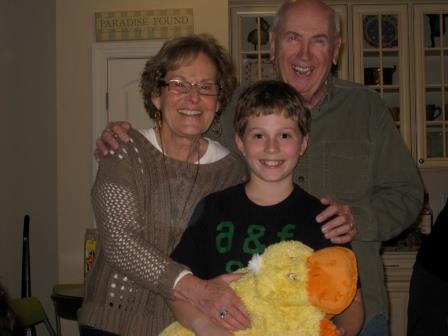 We are going to be running the Baltimore Marathon 5K on October 12th in memory of our grandmother, Ruth Merwitz. Our "Mom Mom" passed away this past January from Primary Peritoneal Cancer which has symptoms very similar to Ovarian Cancer. Mom Mom was a very warm and caring person who had a very unique way of making everyone around her feel special. Everyone loved her because she was such a joy to be around. She loved to laugh and enjoyed everything about life. She cared with such kindness and such a big and open heart and so unconditionally. She was truly an amazing person. All of us, her 8 grandchildren, thought we were her favorite because of the way she made us feel- so loved, so cared for, so special, so complete.
Being Jewish was something that was very important to Mom Mom. We always loved spending time with her having sleepovers, playing games, and going on outings. But we especially loved being with her for the Jewish Holidays. We do not think we will ever taste matzo ball soup as good as hers! Mom Mom will forever live in our hearts and we will always remember the special times we spent together.
Doing things for others is what truly made Mom Mom happy. To honor the loving person she was, we have decided to support Team Sharsheret for our Bat and Bar Mitzvah projects. We hope that we can help save lives and prevent other families from ever having to feel the pain of losing someone they love. Please consider either joining our team on October 12th or supporting us by clicking here to make a donation to Sharsheret in honor of our very special Mom Mom, Ruth Merwitz.
As she used to always tell us,
we love you to the moon and back!
Ally Merwitz and Evan Feuerman