Effectively Communicating With Your Medical Team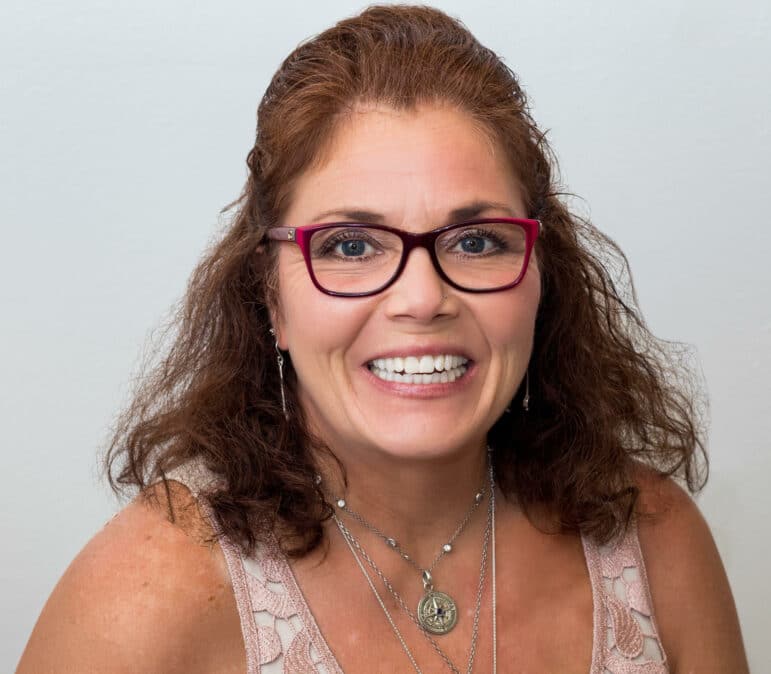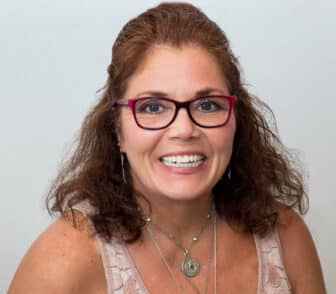 As a cancer patient, I learned that cancer treatment is a difficult and challenging process. I also saw things from a different perspective and learned just how challenging it can be for the medical team who administer treatments as well. It became clear that effective communication and kindness play crucial roles in creating positive and supportive environments for both patients and medical teams.
Specifically, I learned how essential it is to be clear and concise when communicating concerns or posing questions.  Your medical team is there to provide the best possible care, so it's important to be honest and open about any issues or concerns that arise.  They are there to listen and help. I quickly learned that I was not "being difficult" or "a bother" when I asked questions or shared concerns about my symptoms; actually, I was helping my team to help me! By being direct, open, and kind, I was able to establish a trusting and understanding relationship with my team and I believe that can only help lead to better care and even treatment outcomes.
Also, I discovered that it was really important to express gratitude to the health care professionals for their hard work and dedication. In fact, showing appreciation was something that actually helped me through this very difficult time. Small acts of kindness can come in many forms – a simple thank you, a heartfelt note, baked goods, or a small gift.  These can go a long way in boosting morale and showing that your loved ones and you recognize the important roles that your medical team members play.  Even when I hated being at treatments and when I wasn't my best self, they showered me with kindness and I left a better person because of them. I got much joy out of sharing simple gestures of gratitude to my medical team.
Kindness creates a ripple effect like tossing a rock in a pond. Your small acts of gratitude might just be that extra boost your medical team needs to motivate them to pass a smile on to their next patient on a hard day. Since finishing treatment, I have remained in touch with some of the nurses, and I continue to feel their kindness. To this day, they share how my small gestures of thanks to them  meant so much. 
The Communicating With Your Healthcare Team Educational Initiative is made possible with support from: