Empowerment: The Key To Healing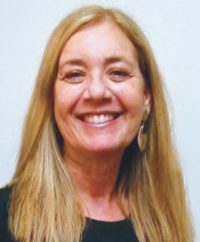 When any woman is diagnosed with cancer, a life-changing diagnosis, compassion is not only foundational, but an ethical consideration. Evidence of that caring connection is demonstrated by a physician who explains a treatment plan in detail to alleviate fear; a physician who returns a phone call while you are awaiting test results; or a physician who takes time to see you during treatments to offer a friendly smile and reassurance. I believe that without compassion, one isn't truly practicing medicine. Excellence in clinical care is a requirement, but excellence in compassionate care that includes all parts of you (mind,body and spirit) is part of this equation. This is your right. You can make a significant impact on the medical culture by speaking up and insisting that you receive both. The following is a Code of Healing that you can easily adopt to accompany you through your medical journey.
Code of Healing
I have built an army of support of loving and healing people in my life.
I have chosen a healing team of practitioners who reflect wisdom, compassion and excellence in their clinical skills.
I expect to receive support, caring and compassionate medicine from all members of my healthcare team.
I insist that all my healthcare professionals answer all of my (and my loved ones) questions about any medical procedure, medication, or treatment so that I can fully understand before making decisions about my care.
I will seek out practitioners who can educate me about treatment options and who will make sure I know what I can expect from each option.
I expect my healthcare practitioners to return my calls in a timely manner.
I will share my spiritual and religious preferences with my healthcare team.
I will only ask for help from people from my army of support who can honor my requests.
I am willing to create boundaries for myself. When I am not feeling well, I will not push myself,and I will listen to my body's wisdom.
I will seek out spiritual support from my community when I need it.
I honor kindness, for myself and others.I am willing to be a "teacher" to my physician and share my wisdom.
I honor my journey every step of the way.
*I will not be stingy with myself or hold back from insisting that I deserve the best, not only in my medical journey, but in all areas of my life. I will not wait for the "right time" to do this.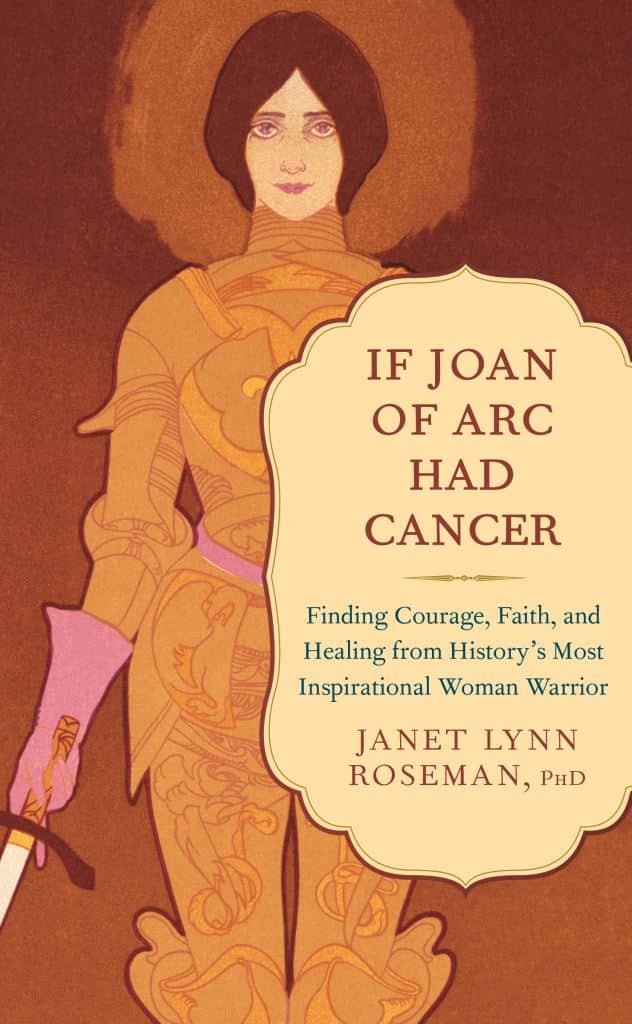 Dr. Janet Roseman-Halsband is a Assistant Professor, Integrative Medicine at the Dr. Kiran Patel College of Osteopathic Medicine, Nova Southeastern University in Ft. Lauderdale, Florida. She was the first recipient of the President's Award from Lesley University for her work in oncology and is the Founding Director of the Sidney Project in Spirituality and Medicine and Compassionate Care™, a medical education program for physicians to help improve compassionate care. She is the author of If Joan of Arc Had Cancer: Finding Courage, Faith and Healing from History's Most Inspirational Woman Warrior (New World Library), a book dedicated to empowering women through their medical journeys. http://www.newworldlibrary.com/Default.aspx?tabid=63&AuthorID=2881#.WwWn5UxFyUk