At-Home Facial 101 with Beauty Bus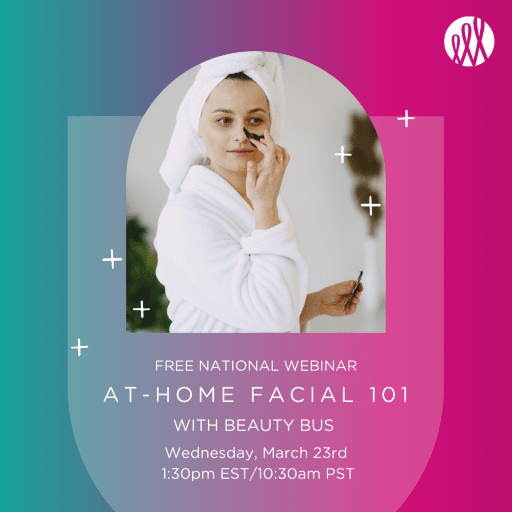 Learn the latest tips and tricks in skincare! Whether you're in treatment, a thriver, or caregiver, this program will help you care for your skin from the comfort of your home. This virtual tutorial will be led with Beauty Bus expert, Dana Baze, who is an esthetician trained in oncological skincare.
Questions? Contact Bonnie Beckoff.
Thank you to our generous sponsors:
The Siegmund and Edith Blumenthal Memorial Foundation