Clinical Trials: New Options and Opportunities
May 31, 2022 @ 8:00 pm
EDT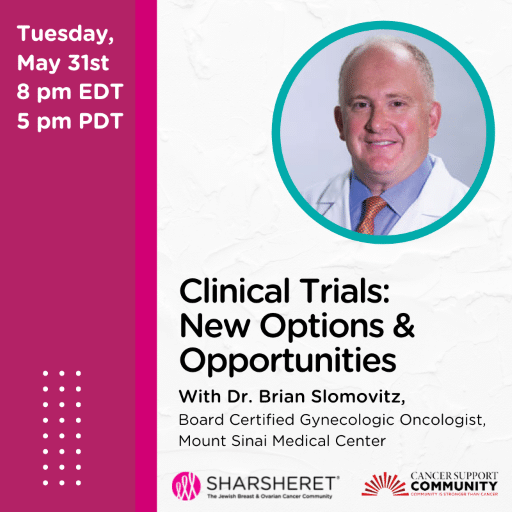 The landscape of clinical trials has changed dramatically in recent times. No longer a last-resort option,  cancer clinical trials provide patients with access to new therapies: the next generation of treatment. There are even trials for those who are living with higher risk, but have not been diagnosed. By joining a trial, you can help move cancer treatment forward and provide real hope for a better future.
Join Dr. Brian Slomovitz, Board Certified Gynecologic Oncologist at Mount Sinai Medical Center, South Florida, as we collaborate with Cancer Support Community to explore new risk reduction and treatment opportunities for anyone diagnosed with cancer or living with higher diagnostic risk.
Questions? Contact Melissa Rosen.
This webinar is made possible with generous support from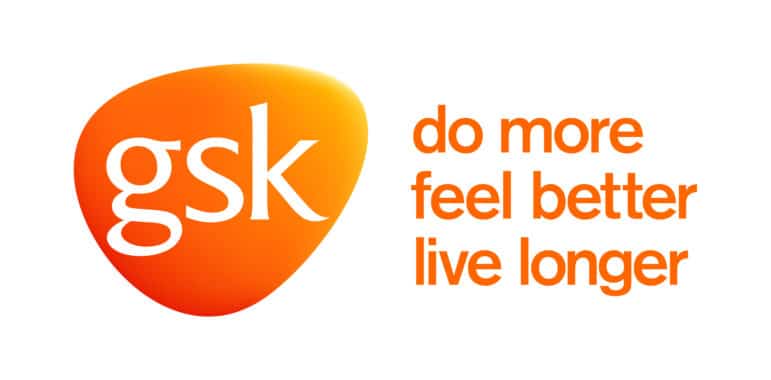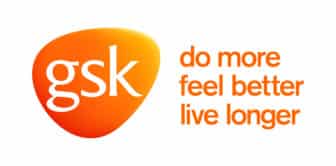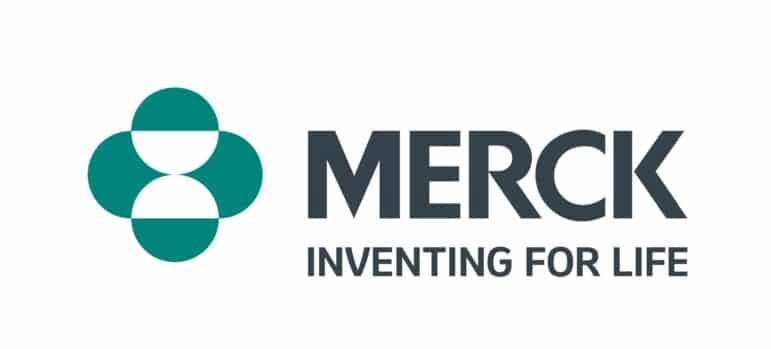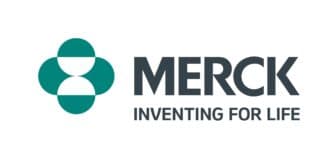 and The Siegmund and Edith Blumenthal Memorial Fund
and in partnership with