Re-Defining Life After A Cancer Diagnosis: Why "Survivorship" is Such a Tricky Term
June 7, 2021 @ 3:00 pm
EDT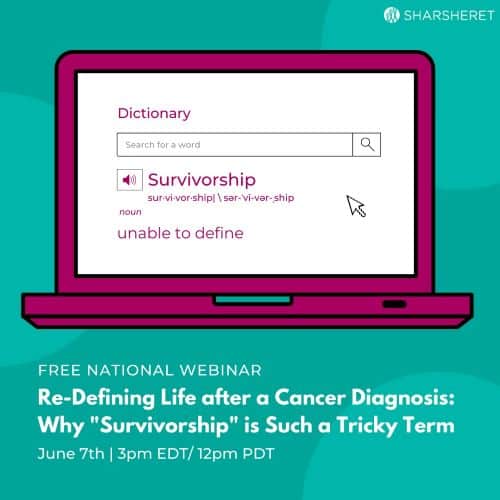 Do you call yourself a Survivor? Thriver? Patient? Warrior? Something else entirely? And when – At diagnosis? Five years after treatment? The term survivor is an emotionally loaded word that impacts our lives after a cancer diagnosis in unexpected ways. Come hear from women who have struggled with what survivorship means to them and join a conversation about how we take control of our lives and our narratives.
For more information, please contact Yael Baldinger.
Click here to register.
We are proud to partner with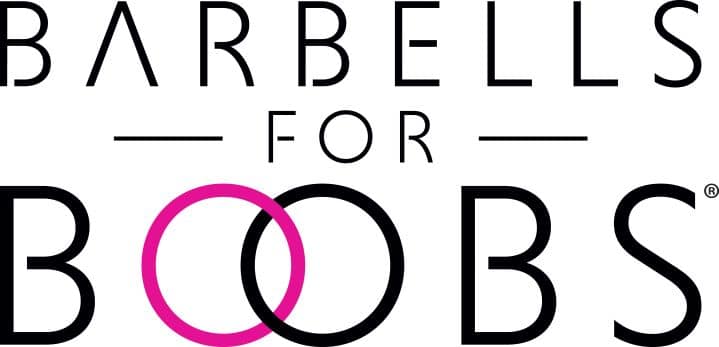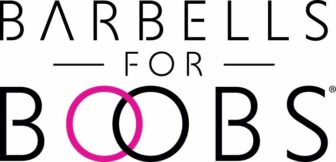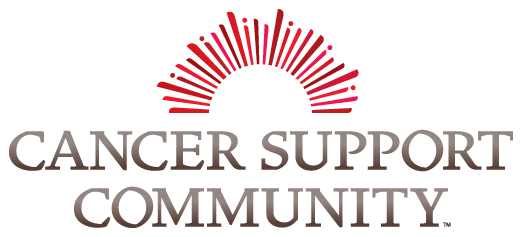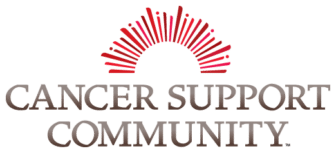 on this important program.
This program is made possible with generous support from:
The Cooperative Agreement DP 19-1906 from the Centers for Disease Control and Prevention
Sharsheret does not endorse or promote any specific medication, treatment, product, or service.