Sharsheret's 4th Annual Un-Seder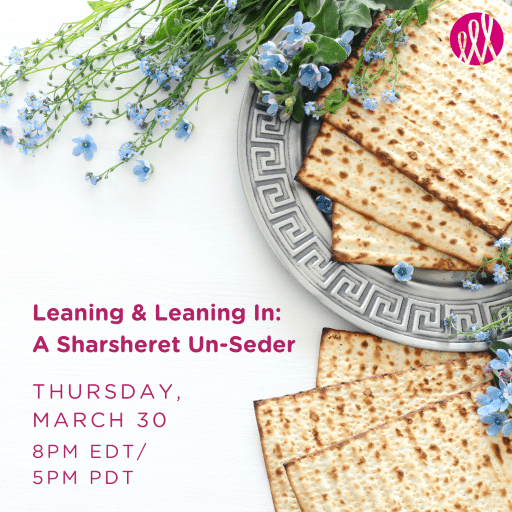 Join us as we come together for Sharsheret's 4th Annual Pre-Passover experience! At this year's Un-Seder, we'll focus on the leaning we do at the Seder as we eat matzah and drink wine, and the leaning in we can do to help smooth our cancer experiences. Please join us for Passover insights, music, and meditation!
For more information, contact Melissa Rosen.