Wellness Webinar – Paint with Me!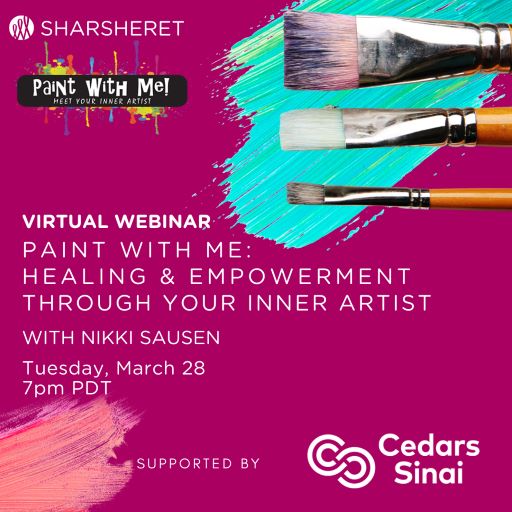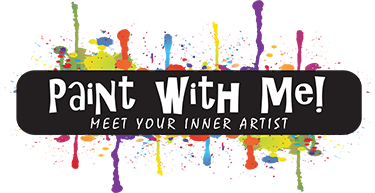 ZOOM PAINTING CLASS FOR ALL AGES!
Looking for a fun and relaxing activity that's great for all ages? Paint With Me! offers an amazing step-by-step Zoom painting class. Meet your inner artist, and leave with a masterpiece. PAINT WITH ME! Virtually is a chance to meet your inner artist. In a relaxed setting of your choice, you will be guided step-by-step through the process of replicating the event's featured painting with PAINT WITH ME! Founder, Nikki Sausen. No right or wrong! No previous art experience necessary. The experience is perfect for beginners as well as more advanced artists.
For questions, please contact Aimee Sax at [email protected]. 
This webinar is made possible with generous support from:

  and
The Cooperative Agreement DP19-1906 from the Centers for Disease Control and Prevention
and