Genomic Testing vs. Hereditary Cancer Testing: What is the Difference?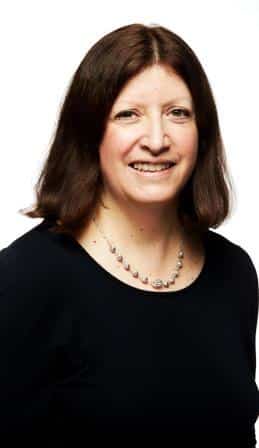 Genetic testing may be done for two different reasons in women with cancer.  The first type of test looks for hereditary cancer – it assesses if a cancer is inherited.  This kind of genetic testing is always done on normal cells, and may be done on blood or saliva.  Looking at these normal cells give us a picture of what mutations were present before a person was born, because they were inherited from a parent.
The second type of genetic test looks for the particular mutations that occurred in the body cells that led to the development of the cancer.  This kind of testing is sometimes called genomic or somatic testing, and is done on the tumor itself. Every breast cancer is a little bit different from every other breast cancer.  Cancer develops slowly over time as genetic mutations, or mistakes, accumulate in one line of cells. These mutations gradually change the way the cells behave, changing them from normal cells to cancer cells.  The particular mutations that are present in the cells can impact the way the cancer is treated.  
An extensive genomic/somatic tumor test may now be done to help determine the benefits of treatment with chemotherapy.  This test look at a panel of gene mutations that is associated with more aggressive cancers. Individuals with mutations that indicate a more aggressive tumor are more likely to benefit from chemotherapy.  Sometimes, with more advanced cancer, a more extensive tumor test will also be done to look for unique targets for chemotherapy.
Deciding which of these tests is necessary for each individual is determined by family history and the features and stage of the specific cancer.  However, all of these tests can benefit people of any age. If you have questions and concerns about whether the correct testing has been done, please speak with your health care professional.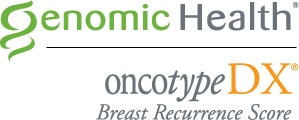 To learn more about Genomic Health, please visit https://www.nomattermyage.org/