Ingredient Spotlight: Dried Mushrooms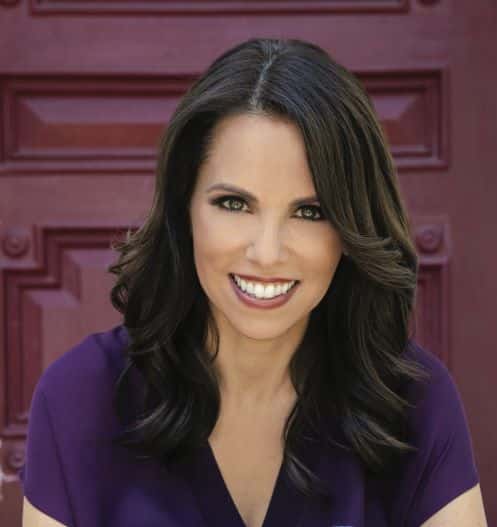 Dried Mushrooms
High mushroom intake has been associated with reduced risk of breast cancer, likely due to 2 powerful anti-cancer compounds they're especially rich in: aromatase inhibitors and beta-glucans. Aromatase inhibitors may reduce the activity of an enzyme that produces estrogen, leading to lower estrogen levels. And beta-glucans are special prebiotic fibers which have been shown to have potential immune-enhancing properties.
I'm a fan of all mushrooms! Research has shown that standard white button mushrooms exert powerful aromatase inhibitor activity and suppress breast cancer tumor proliferation. But less common types including reishi, maitake, turkey tail, and shiitake mushrooms also boast a wide range of potential cancer-fighting properties. Diversifying your mushroom intake is your best bet to get a wide range of these potent compounds…and this is where dried mushrooms come into play. You don't need to get the fancy fresh varieties to reap the benefits–dried organic varieties are super versatile and amazing to keep in your pantry.
Rachel's Power Tip:
Use my "Spaghetti prep" method for dried mushrooms! Simply boil dried mushrooms in water for 30 minutes then drain. You can then saute in avocado oil and season with spices or herbs for a delicious dish.
Bonus Feature:
Try dried mushroom powder–it's a very concentrated source of nutrients because the mushrooms are dehydrated then ground into a powder. Often you're getting the more exotic varieties that may be harder to come across fresh. Easily add mushroom powder to your coffee, smoothies, marinara, salad dressings, or soups!
Now that you've learned about this premium Difference Maker for your Power Pantry, I hope you'll stock up on a variety of mushroom products. There's nothing better than upgrading your meals with some powerful anti-cancer foods–keep them on hand!
The Beller Method™ – Weight Management and Breast Health Program
Join celebrity dietitian Rachel Beller, MS, RDN for her next Transformation Masterclass for optimizing weight management and breast cancer protection.
This 8-week one-of-a-kind program delivers the evidence-based Beller Method™ 100% online with bi-weekly live Zoom meetings, phone check-ins, group social feed, and access to a secure portal with daily meal evaluation and direct messaging with Rachel and her team.
Rachel's proven method has helped countless private clients – now you can have it too at an affordable rate.
Next class starts October 23rd
The Beller Nutritional Institute is now offering a limited time discount for sharsheret20 – Sign up today and use code 'sharsheret20' for 20% off – $479 for a full 8 weeks of "hands on" nutrition care. LA County residents can receive a fully subsidized class through our Sharsheret in the Kitchen Nutrition Subsidy program. Contact Symone Sass for more information: [email protected].
https://www.bellernutrition.com/transformation-masterclass/