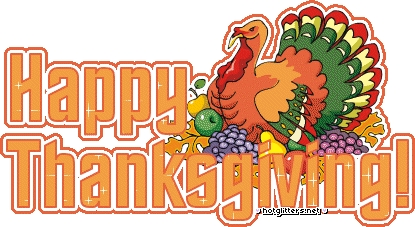 After cooking and eating the equivalent of many Thanksgiving meals from Rosh Hashanah through the holiday of Sukkot, the last thing I want to do is "Talk Turkey" or "Talk Any Type of Poultry." Though in the spirit of the American idiom "Talk Turkey," on this American holiday of Thanksgiving, we encourage you to serve up a great conversation that sheds light on your family history.
As we know, in the general population, 1 in 345 individuals carries a BRCA gene mutation. In the Ashkenazi Jewish population, 1 in 40 individuals carries a BRCA gene mutation. Loosen your belt, and just digest that for a moment. Jewish men and women of Ashkenazi descent are at 10x greater risk of carrying a BRCA gene mutation that increases the risk for hereditary breast cancer and ovarian cancer, and possibly skin, colon, pancreatic, and prostate cancers, too. Many adults are not aware of their own family medical history. Learning your family history can empower you to take action and share important health information with your loved ones.
Since 2004, Thanksgiving has been declared Family Health History Day by the Surgeon General. This national public campaign encourages all American families to learn more about their family health history. We encourage all families in our Jewish community to collect and share information about your family health history with one another. On a day that focuses on gratitude, we can be thankful that we live in a time where preventative healthcare is integrated into standard health practices.
So the next time you ask Grandma to pass the turkey, have her include a healthy side dish of family history.