Ovarian Cancer Maintenance With PARP Inhibitors
In 2019, I was 56 years old. I was happily married and the mother of two grown sons. I didn't talk about it much, but I always assumed that at some point, I would be diagnosed with cancer. My father had died at the age of 38, from stage 4 Hodgkin's lymphoma and his mother had died of breast cancer at the age of 49. Yet, I had not considered being tested for a BRCA mutation.  While on a family vacation in May 2019, my belly became noticeably distended and I was constantly feeling "full." I went to the doctor immediately upon our return, CT scans were taken and it was revealed that the bloating was caused by a tumor: ovarian cancer, stage 3C. 
There was no time to even think – the doctors recommended moving right away and surgery was expedited. Pathology confirmed high-grade serous carcinoma originating in the fallopian tube. After surgery, genetic testing confirmed that I carry the BRCA1 mutation. In my new language of cancer, my surgeon explained that a recently-approved category of maintenance drugs called parp-inhibitors had increased progression-free survival for patients with a BRCA mutation. This was the first aha moment of my cancer journey and it gave me hope.
My mother and siblings had genetic testing as soon as mine revealed that I carry the mutation. Since my mother tested negative, the mutation had obviously come from my father's side. When consulting my aunt, we had another aha moment. In addition to her mother, there were a few aunts and female cousins who had died from breast cancer and what was diagnosed back in the day as stomach cancer, more likely, undiagnosed ovarian cancer. I was under the false impression that the odds of inheriting a genetic cancer were lower from the paternal side. This is just not true and this is something I now share with anyone who will listen. If there is a history of gynecological or breast cancer in a family, especially a family of Ashkenazi Jewish heritage, genetic testing is recommended. 
During active treatment, I was introduced to organizations that offered services and emotional support like Sharsheret. I pass my story along as a Sharsheret peer support volunteer. Not a day goes by that I do not think about my cancer. The treatment I received: surgery, chemotherapy and two years of maintenance therapy on a parp inhibitor has kept me healthy. For those with a BRCA mutation, parp inhibitors as maintenance reduce the risk of disease progression and for almost four years, no evidence of disease.
This blog series was made possible with generous support from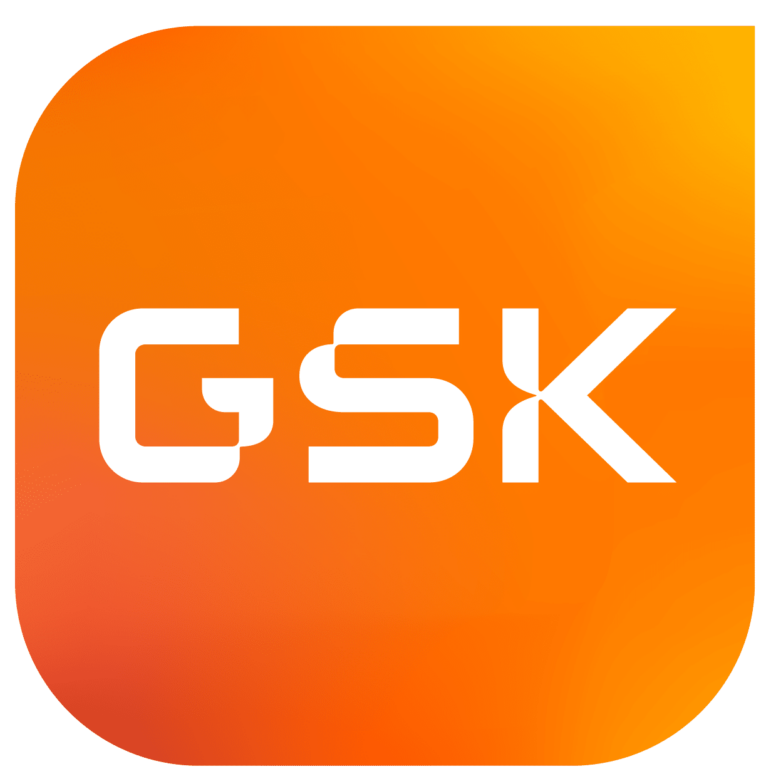 . For more information within this series see here.
Sharsheret is a national not for profit cancer support and education organization and does not provide any medical advice or perform any medical procedures. Sharsheret does not endorse or promote any specific medication, treatment, product, or service, and makes no guarantees regarding the effectiveness of the product discussed herein. The information provided herein is not a substitute for professional medical advice or treatment. You should always seek the advice of your physician or other qualified health provider.