Reflections On My Summer Internship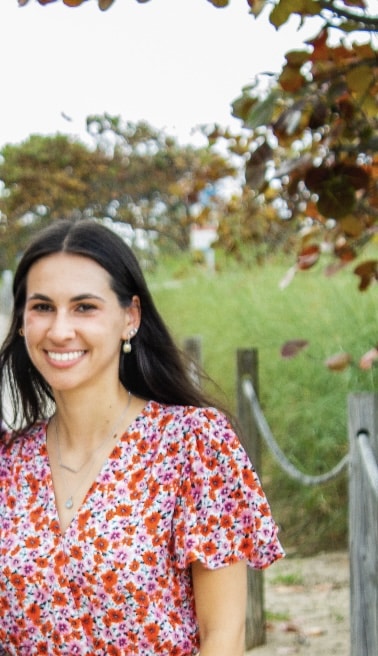 I had always heard of Sharsheret. In middle school, I would do the New York City walk with my mom and aunt. In high school, I would wear pink and post pictures for Pink Day, and in college, I would do the Pink Shabbat challah bakes with my friends. It wasn't until my internship this summer that I fully understood the meaning of Sharsheret. Sharsheret means "links" in Hebrew. I thought it was just a clever name for an organization that connects women with breast cancer to other women going through similar experiences. Through my internship I discovered that "Links" at Sharsheret means so much more than just that. Sharsheret not only "connects" women to other women, but they also connect a woman or family dealing with cancer to practically anything they would need. Sharsheret has kits filled with toys for children of women going through breast or ovarian cancer treatment to help keep them busy, and offer kits for pretty much every part of the journey – from women newly diagnosed to survivorship. They create a space for the women to have all their needs taken care of and it's magical. Watching Sharsheret's work done as an intern looked like with the wave of a finger things are granted, without any hesitation. The people who work for this organization are probably the most dedicated employees I have ever met.
Over the summer my main project was working on the benefit that took place on July 11th. The benefit was the first-ever national fundraising event. Sharsheret took advantage of the obstacles COVID-19 caused and saw the remote working lifestyle and learning as an opportunity to bring together all their different offices from across the country for one event that shared the stories of so many participants. The event was amazing (and the live stream is still available to watch at 2021tonight.com). The event was inspiring and meaningful, but that was obvious to anyone who watched it. What was not obvious to everyone was what went on behind the scenes, and as an intern working with the planning team for this event, I got to see it all. I woke up to countless emails sent at all hours of the night. I got to witness the individual attention every donor and participant received. I got to see how every single decision was made by first asking "how will this benefit our community of women?" It's pretty incredible seeing a staff of people who have such a passion for helping others and I am honored that I got to be part of that team over this summer and learn so much from them.
Working for Sharsheret this summer was an amazing experience. Moving forward, Sharsheret will be more than just the social events shared with friends (although that part is great!). It will be a place I follow and speak about, trying to spread the "links" that this organization creates for the women, families, and friends of everyone somehow connected and of everyone who wants to be connected.