The Strength Of Survivors
I never signed up for this…..and one of the major items on that list was cancer. So you'd think—and I certainly thought—if I was fortunate enough to survive, the last thing I'd want for the rest of my life was to have anything to do with cancer ever again.
I never would have imagined that I'd feel the opposite, that cancer would occupy such a huge place in my heart and my life so many years after I thought I would leave it behind.
It's not that I constantly dwell on my own experience; I don't. It's that I want, almost NEED, to be involved, to make a difference in the lives of other people with cancer, as corny as that may sound.
And many, many other survivors feel the same way.
In the years since I had cancer, survivors have become more activist as individuals and an increasingly powerful force as a group. Survivorship has matured as a scientific field of study, and so has advocacy on behalf of survivors.
At the National Cancer Survivorship Research Conference which I attended recently, twenty survivor advocates received scholarships—coming together from all over the country, to meet and learn from the experts, and each other—and take what they learn back to their organizations and their communities.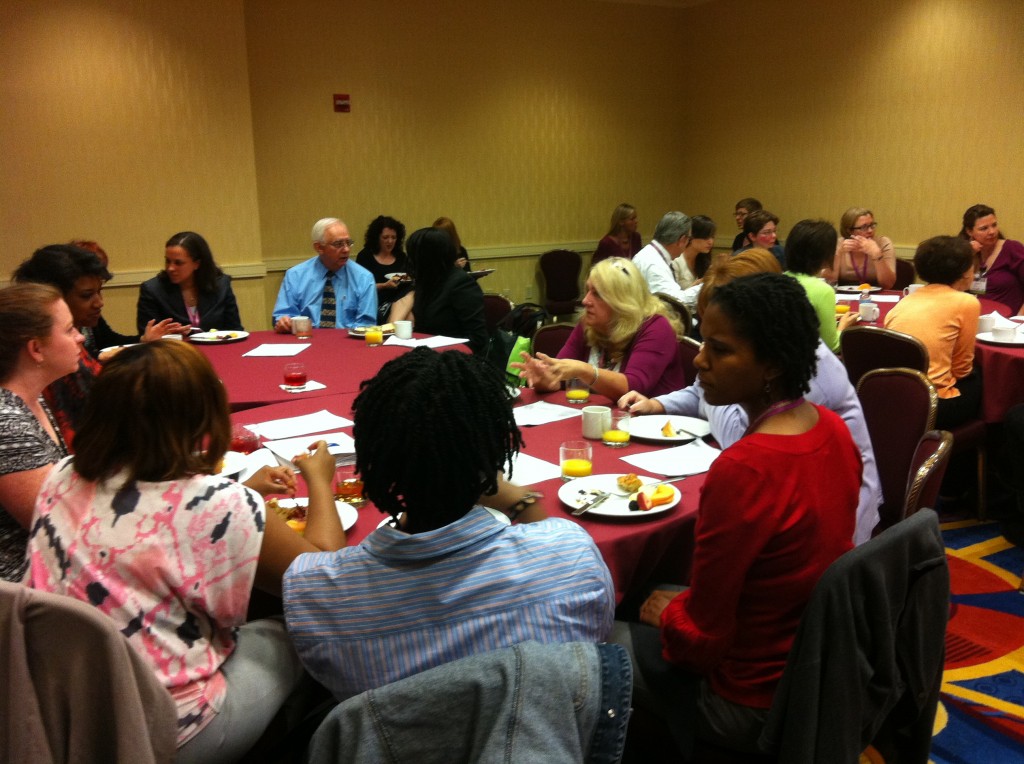 Part of the group of Survivor Advocates
Many advocates have had cancer themselves. Probably each of them has a story that could break your heart, and then lift it back up. These are just a few examples: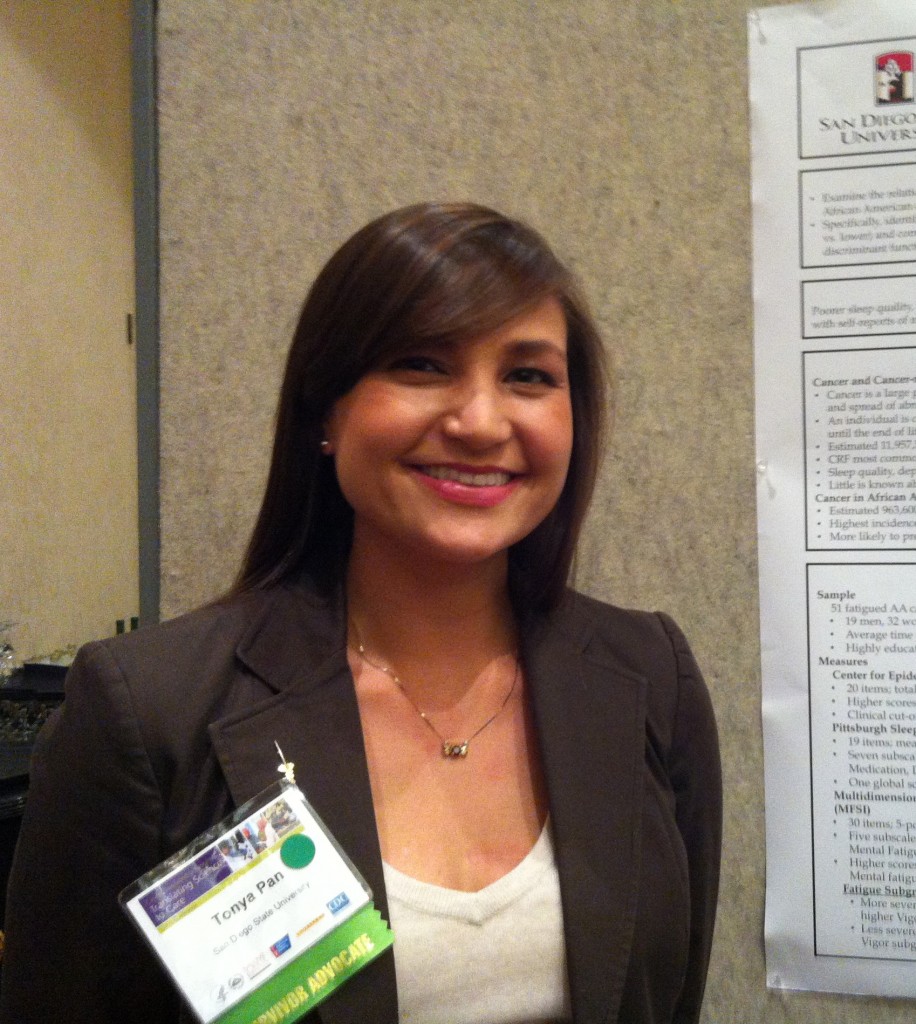 Tonya Pan, diagnosed with Non-Hodgkin's Lymphoma at age 15, endured two years of chemotherapy while going through high school. Today she has a leadership role in the American Cancer Society; and is studying for a Ph.D. in Clinical Psychology, planning to be a research professor, and help improve the lives of cancer survivors.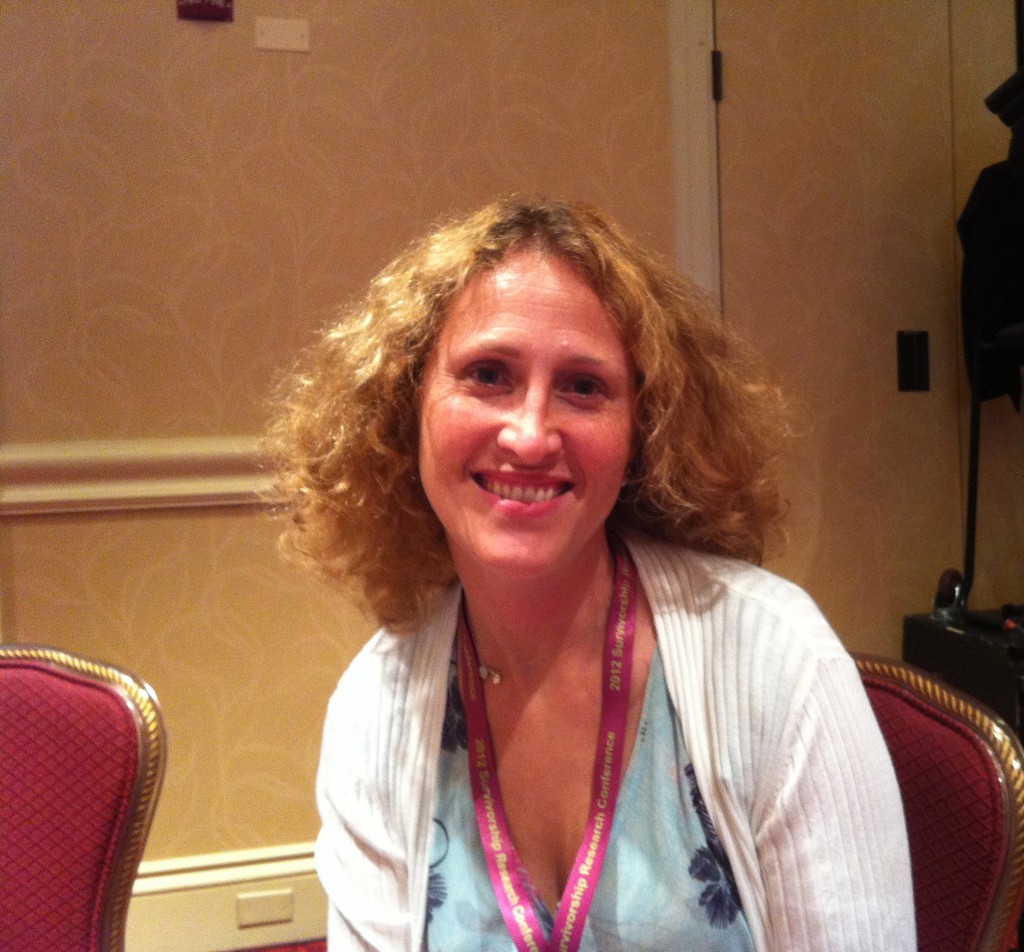 Rochelle Shoretz, an attorney and a mother of two children, clerked for Supreme Court Justice Ruth Bader Ginsberg before being diagnosed with breast cancer at age 28. She founded an organization for young survivors; and although she is now living with stage IV cancer, she devotes her considerable energy and talents to advocacy work.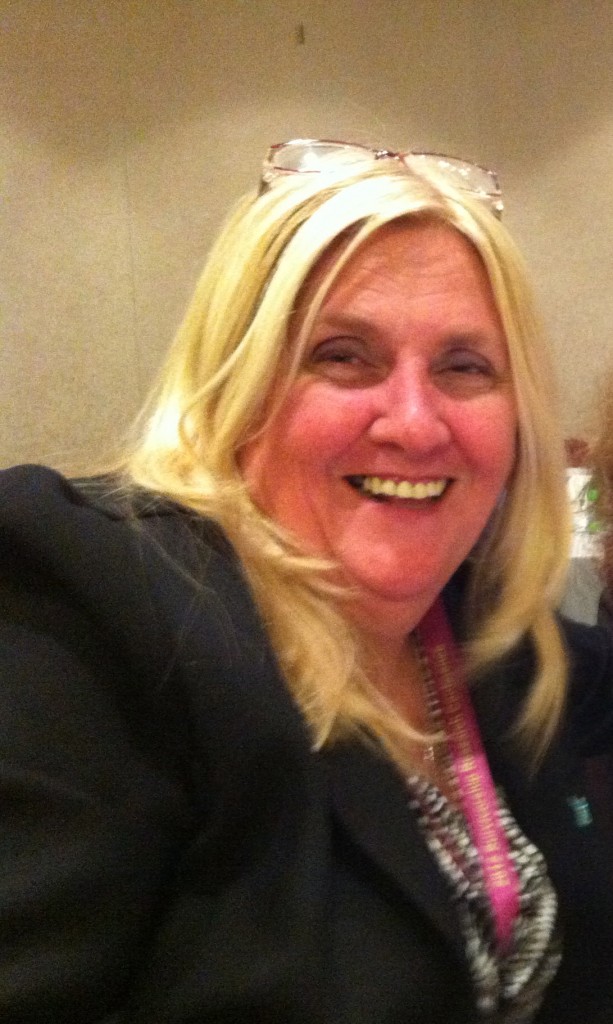 Susan Leighton survived stage III ovarian cancer not just once but twice. Today she plays an active role in representing ovarian cancer survivors and promoting legislation on their behalf, including testifying before Congress.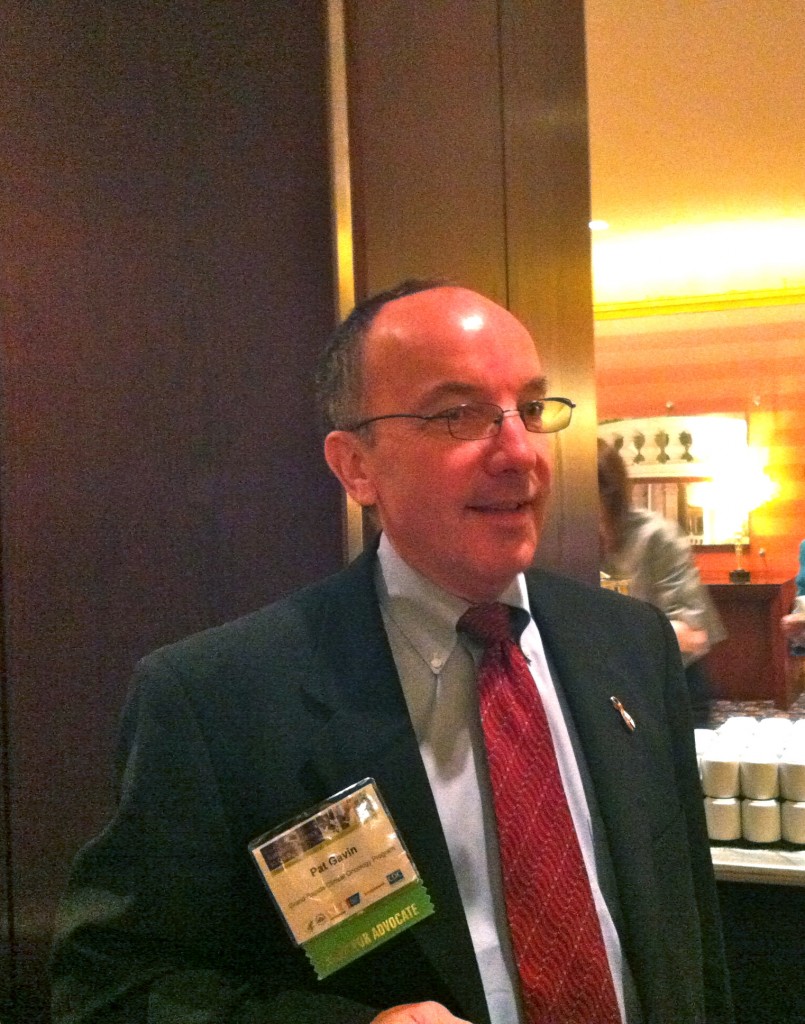 Pat Gavin survived both pharyngeal cancer and melanoma. Today he merges his experience as a survivor with his background as a pharmacist, bringing the voice of the patient to the research table.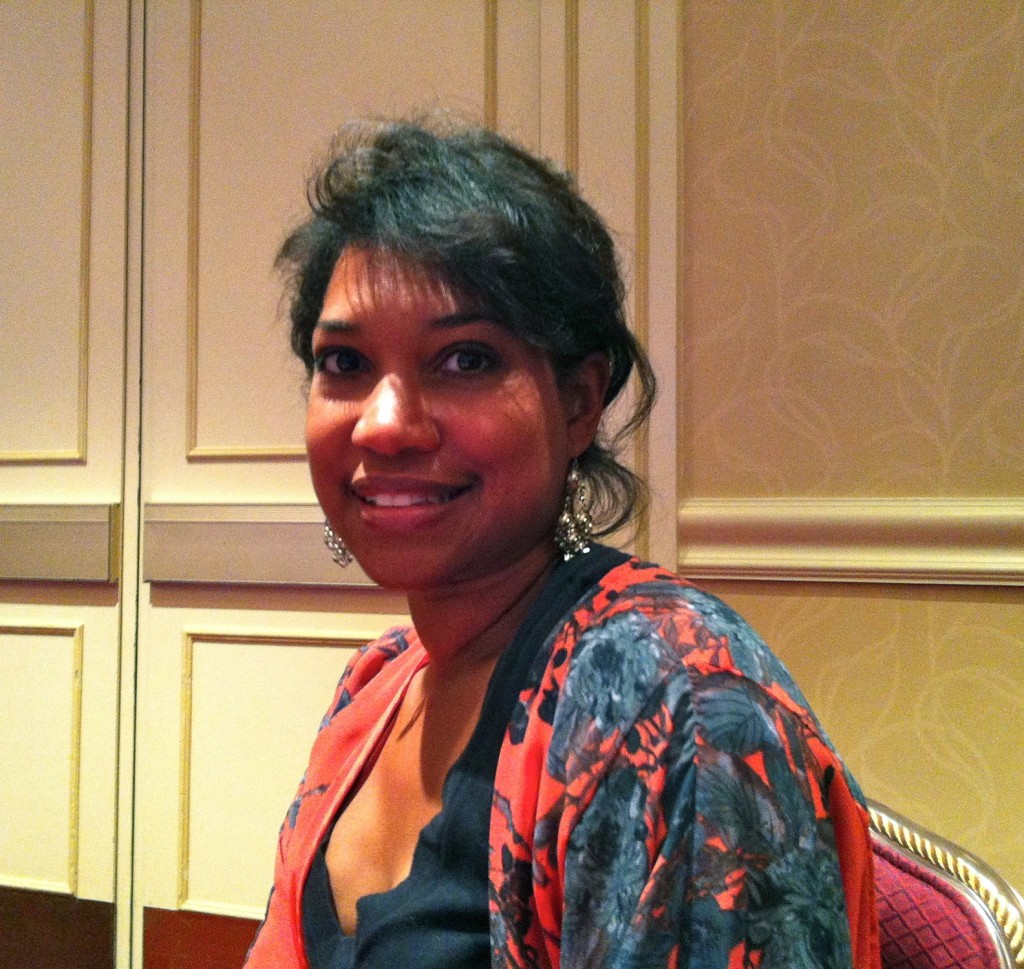 Joya Harris is a young mom of two children and a breast cancer survivor. She uses her Masters in Public Health and her personal experience to help bridge the gap between what happens in the laboratory and how the science will affect patients.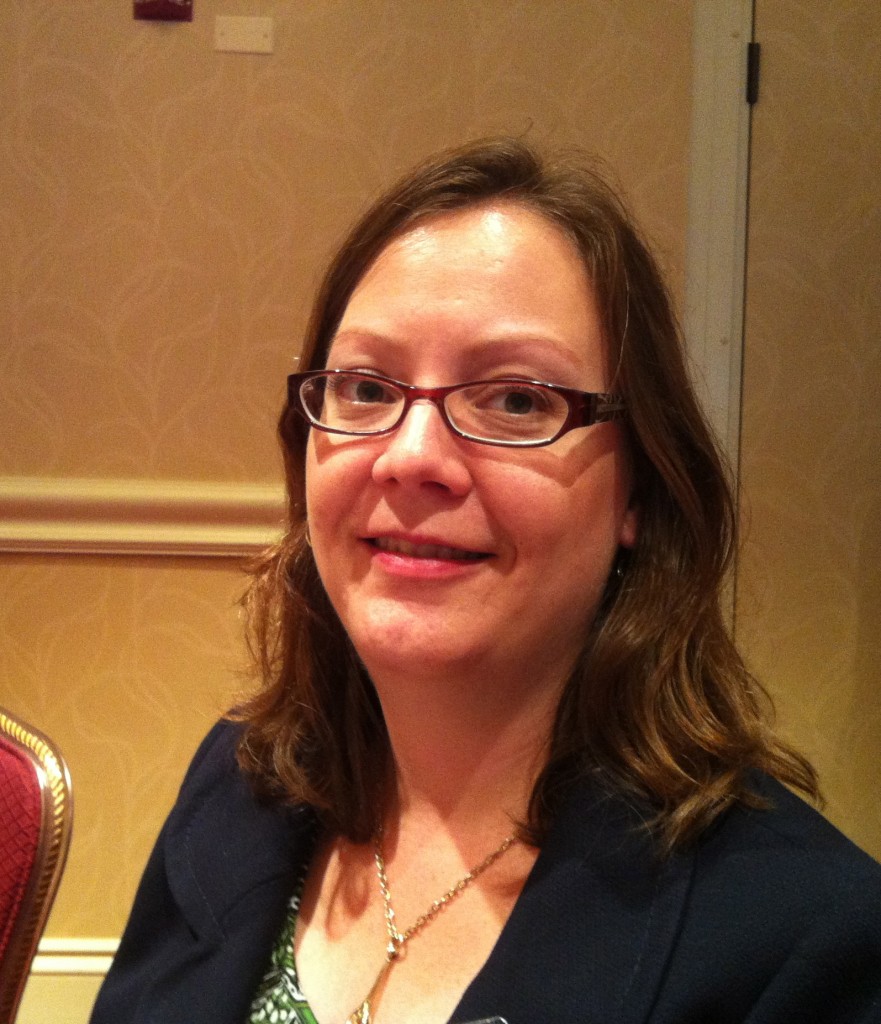 Amy Geschwender is a survivor of brain cancer. She holds a Ph.D. in cell biology and has studied cancer as a research scientist, which makes her perspective on cancer and her advocacy work both professional and personal.
They all exemplify something I believe: that one key component of survival is the ability to look beyond yourself.
In a session on resilience, Dr. Keith Bellizzi explained that cancer researchers have always approached survivorship based on the deficits survivors have. He suggested an additional approach based on strengths—–to draw out and build on the strengths that survivors have.
The people in this group are proof of those strengths. I felt privileged, and inspired to be with them.
Reprinted with permission from http://blog.darrylepollack.com/2012/07/the-strength-of-survivors/