Three Was Always My Favorite Number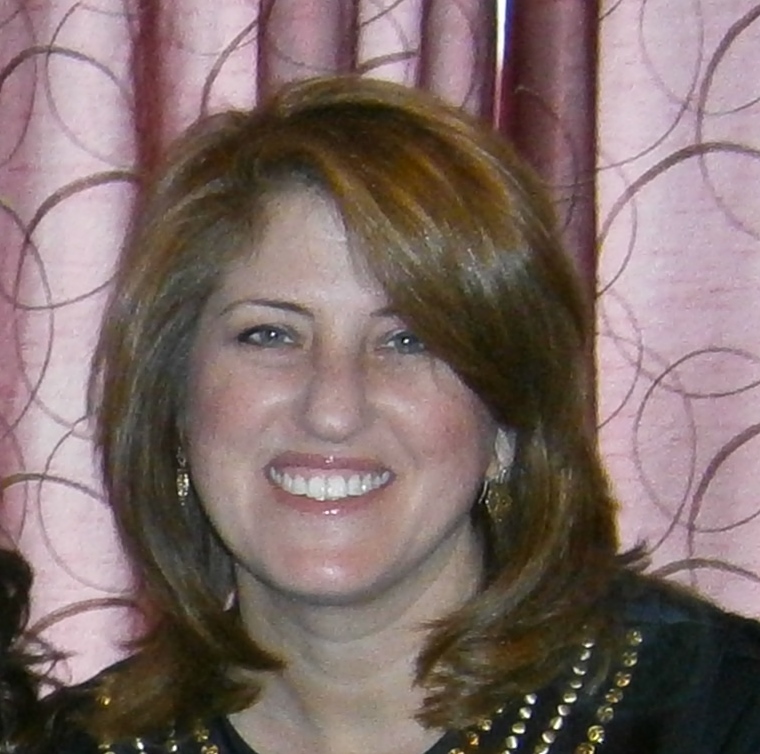 I was born on the 3rd of October. Every member of my family was born on a day that could be divided by 3. I have 3 siblings, wanted 3 children and always loved the number 3. I loved it until I was told I was "triple negative".
At age 37, while nursing my second baby, I discovered a lump in my breast. I wasn't concerned. I figured it was a clogged milk duct. There was no history of breast cancer in my family. Even my PCP (Primary Care Physician), told me it was nothing more than a clogged duct and instructed me to stop nursing. Fortunately for me, my ObGyn was not as cavalier and recommended a mammogram. I was diagnosed with stage 3A breast cancer and underwent aggressive treatment because I was "triple negative". A triple negative breast cancer diagnosis means that the tumor is estrogen receptor-negative, progesterone receptor-negative, and HER2-negative. It is typically responsive to chemotherapy and generally does not respond to receptor targeted treatments.
At the time, I did not know anyone my age that had breast cancer. I had 2 small children under the age of 3, and I lived 3,000 miles away from my siblings and parents. I was overwhelmed and frightened. My sister-in-law recommended I contact an organization called Sharsheret for information and support. I immediately felt connected and supported by others who understood. I was learning a new language and new appreciation for the number 3.
I had 27 lymph nodes removed and 4 were cancerous. I underwent surgery, chemotherapy, and radiation. I was blessed to have my community rally support around me, as well as my family and friends that flew in to be with me. Sharsheret armed me with resources, knowledge, and support. After surgery, I returned home to find a box of activities to distract my children, a pillow that was an invaluable part of my recovery, and kind words from my peer supporter to help me through my treatment.
My cancer diagnosis and treatment were several years ago. I am now cancer free. Sharsheret was only a few years old at the time. Sharsheret has grown exponentially and the chain has become stronger. It was an invaluable resource then and continues to provide so much for so many. I learned that 3 is just a number. But, what really matters is that I have 2 wonderful children, a loving husband, family, friends, and my health.