Top 10 things you should know about breast cancer and ovarian cancer screening and cancer genetics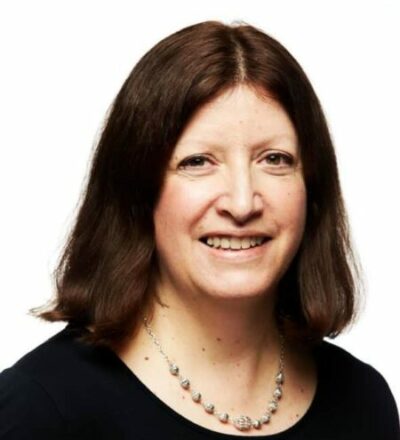 Ovarian Cancer 
There is no reliable way to screen for ovarian cancer that finds it early enough to change the outcome.

Anyone who is having pelvic or abdominal surgery, and is finished having children, should consider inquiring if their fallopian tubes can be removed at the same time to reduce the risk of ovarian cancer.
Cancer Genetics
Anyone diagnosed with ovarian or pancreatic cancer, even without a family history, should have hereditary cancer genetic testing done.

Anyone of Ashkenazi Jewish ancestry diagnosed with breast or prostate cancer should have hereditary cancer genetic testing done, even if they don't have a family history.

Women who test positively for a mutation in a hereditary breast cancer gene, such asBRCA1, BRCA2 or others, need to add a breast MRI to their annual screening.

In most cases, women who have a relative diagnosed with breast cancer should start their breast imaging 10 years earlier than their age at diagnosis.

Women of African ethnicity may need to start breast cancer screening at a younger age than other women.

For people with a family history of cancer, especially those of Ashkenazi Jewish ancestry, hereditary cancer genetic testing can help determine what screening is most appropriate for them.

If the results of genetic testing in a family are negative, it is still possible that the cancer in the family is inherited, resulting from genetic mutations in the family that have not yet been identified.

An individual who carries a hereditary mutation has the opportunity to make choices about high-risk screening and risk-reducing surgery that may save their life.