Twenty Pounds of Pressure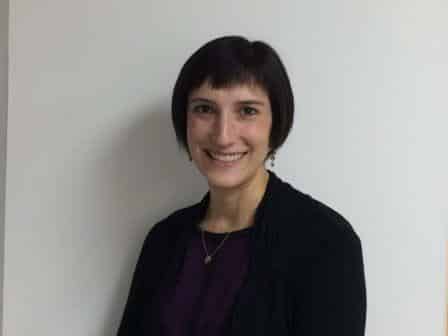 After scheduling my first mammogram I did not think much of it for the next few weeks. I am 33 years old, and beginning a twice-yearly routine of breast exams to combat my 30% lifetime risk of breast cancer. This morning I woke up, and as instructed, did not use deodorant, got dressed, and suddenly it occurred to me that I had no idea what to expect. Immediately I had an urge to call my mom, to experience this with her, so instead I sent a text to my sisters asking for any guidance. "To relax" they said, and so I did.  I showed up at the Breast Health Center, changed into the pink gown, and began to wait for my turn. My emotions were in check; in fact it did not feel emotional at all.
The women next to me were discussing their experiences, and one simply said "at least I am alive" as the conversation progressed. Suddenly thoughts, feelings, and emotions came rushing in. Each woman was over the age of 70, and I brought down the average age in the room by over 15 years. Any one of those women could have been my mother. I was grateful in that moment that I too was alive, and yet I was brought to tears. I was sitting in a waiting room, wishing my mom was there next to me, or at least a phone call away. This was the first 'medical moment' that I was experiencing without her.
Nearly three years after her death, I am so rarely brought to tears anymore. Sitting in a pink gown (that would not close all the way) fearing the twenty pounds of pressure that was about to be applied to each breast, twice, I can only think of my mom. She would have known what to say, or simply held my hand. Although my mom died of a Glioblastoma, when I think of her, I don't think of her battle with an incurable brain tumor, rather her perseverance in her fight against breast cancer. When I think about my body, and my daughters, I think about breast health and body awareness. I can't think of a more important message to pass along to my daughters. I hope that they too will one day bring down the average age in a mammography waiting room, by taking control of their own health, but I hope that I am there to sit next to them as they wonder what twenty pounds of pressure will feel like.