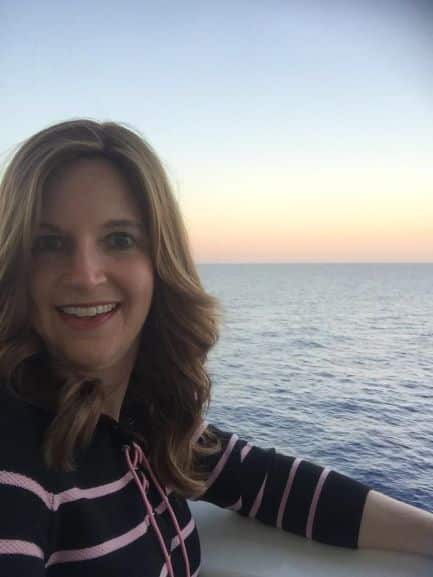 Who hasn't been struggling with anxiety, control issues and isolation these past few months due to Covid-19? One might think I would be a pro in this type of situation after having been diagnosed with breast cancer in 2006 and again in 2012. As a cancer survivor, I know first-hand what it is like to live with life threatening uncertainty and the preciousness of it all. Honestly, I have recognized my emotions are valid and what's important is how I choose to live within my reality. So what can I share about coping in these challenging times?
Despite struggling with my own worries and sense of isolation, I am cognizant of the fact that I can help people with theirs. There is power in support and community and knowing you are not alone can make a huge difference. October is Breast Cancer Awareness month and for those who are unaware Sharsheret.org is a non-profit organization that is a truly encompassing support for those facing breast cancer and their families. I encourage you to reach out to Sharsheret for assistance, education, or to donate. I know this first hand because I have utilized Sharsheret's resources and I have given back as a peer advisor, community educator and event coordinator. We have sources to draw strength from within our communities.
Additionally, remembering the importance of your mental and physical health by engaging in activities that can bring you control is essential. I like to focus on exercise, listening to music, taking some time to be outside in my yard, eating a healthy diet and having a good night's sleep to ensure I am armed with strength. Granted, some days are more challenging (for me it's the sleep part) and that's ok too. We all have our own sources of strength to help us confront, and even overcome, the challenges we face. 
Warriors is an appropriate theme for The Danny Newfeld Collection because it symbolizes that we are still fighting every single day both in the fields of cancer and COVID-19. Fighting for our health and fighting for a cure. Utilizing the sources from our communities and within ourselves, we can succeed. I like to think of us all as warriors on a mission with vigor and courage.