A Beginners Guide to HER2 Breast Cancer from Start to Finish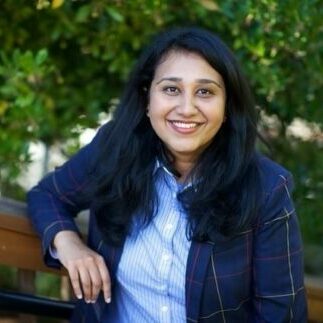 Breast cancer is a complex disease with different subtypes, and HER2-positive breast cancer is one of them. This type of breast cancer is caused by mutations in the HER2 gene, leading to overexpression of the HER2 protein. As a result, these types of breast cancers grow and spread rapidly. However, with the development of HER2-targeted agents, HER2-positive breast cancer has become a treatable disease. One of the main treatments for HER2-positive breast cancer is the antibody trastuzumab (Herceptin®). While the majority of patients diagnosed with HER2-positive breast cancer have a high percentage of surviving at 5 years, the concern for patients is that it can come back or recur.
To address this concern, several new drugs have been developed in this space. For example, neratinib (Nerlynx®) was approved in 2017 for extended adjuvant treatment of adults with early stage HER2-positive breast cancer following Herceptin®-based therapy. Moreover, extensive research continues to refine and improve existing HER2-targeted therapies, explore ways to prevent recurrence, and devise new ways to target the sensitive HER2 protein. As a clinician investigator, I am still looking for ways to improve survival outcomes and treatments for patients with HER2-positive breast cancer. Our cancer center is currently in the process of opening multiple different trials in this space. With these promising developments, we hope to see a potential cure for HER2-positive breast cancer in the near future.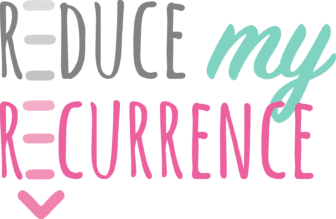 This blog is part of a blog series made possible with support from Puma Biotechnology. For more education within this series see here and here.  
THE VIEWS EXPRESSED ON THE BLOG ARE THOSE OF THE INDIVIDUAL USERS AND NOT NECESSARILY THE VIEWS OF SHARSHERET. ALTHOUGH SHARSHERET WILL BE MODERATING ALL MESSAGES POSTED TO THE BLOG, WE DO NOT CONFIRM OR WARRANT THE USEFULNESS, ACCURACY, OR COMPLETENESS OF ANY MESSAGES AND ARE NOT RESPONSIBLE FOR ANY DAMAGE OR LOSS RELATED TO THE ACCURACY OR COMPLETENESS OF THE INFORMATION. SHARSHERET DOES NOT MAKE ANY EXPRESSED OR IMPLIED WARRANTIES WITH REGARD TO INFORMATION OF MERCHANTABILITY, FITNESS FOR A PARTICULAR PURPOSE, OR WARRANTIES OF TITLE OR NON-INFRINGEMENT. IN NO EVENT SHALL THE PROVIDERS BE LIABLE TO YOU OR A THIRD PARTY FOR ANY ACTION, OR FAILURE TO ACT BASED ON RELIANCE ON THE CONTENT POSTED ON THE BLOG. ALL INFORMATION IS PROVIDED WITHOUT ANY WARRANTY OF ANY KIND.