Advancement in HER2+ Treaments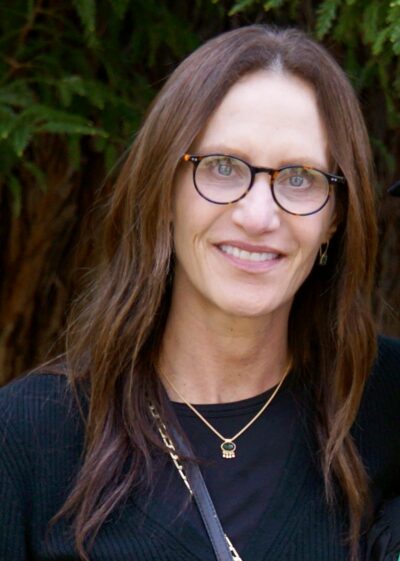 I was diagnosed with breast cancer in 2002 at the age of 32.  I had just finished breastfeeding my second son and noticed a lump in the shower.  It turned out that there were 3 aggressive tumors in my breast.  I eventually ended up having a bilateral mastectomy and needed chemotherapy because there was some cancer in my lymph nodes.  I had biomarker testing of my tumor, and it was HER2+.  At that time, there were no targeted treatments for HER2+ breast cancer, and the prognosis was not great.  I was able to enroll in a study where I was randomized to receive Herceptin, the first drug available to treat HER2+ breast cancer.
When I had a recurrence a short time later, there were no other targeted treatments for HER2+ breast cancer.  I received radiation, followed by hormonal treatments that led to early menopause and unhealthy weight loss.  I was finally able to stop these treatments, came out of menopause, and was able to regain a few healthy pounds. Thankfully, I have been free of cancer since that early recurrence.
It's a huge relief to know that there are now many new treatments available for those who are HER2+.  I am a peer supporter at Sharsheret for other women with HER2+ breast cancer, and their prognosis is much better because of all of the targeted treatments that are available.  I have had a number of friends who were able to use targeted treatment specifically for recurrences.  Sometimes, the biomarkers can change after a period of time, so retesting the tumor can be helpful.
A few years ago, my own mother was diagnosed with HER2+ breast cancer at the age of 72.  What a relief it was to know that she had so many proven treatment options available.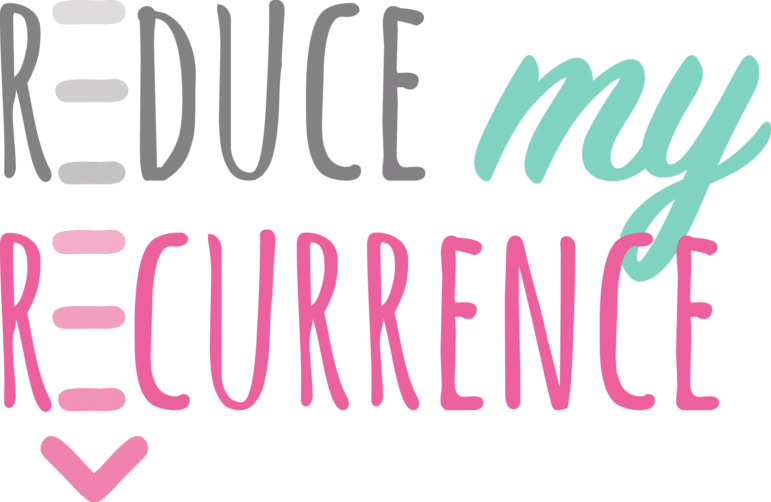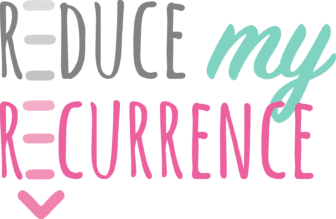 This blog is part of a blog series made possible with support from Puma Biotechnology. For more education within this series see here and here. 

THE VIEWS EXPRESSED ON THE BLOG ARE THOSE OF THE INDIVIDUAL USERS AND NOT NECESSARILY THE VIEWS OF SHARSHERET. ALTHOUGH SHARSHERET WILL BE MODERATING ALL MESSAGES POSTED TO THE BLOG, WE DO NOT CONFIRM OR WARRANT THE USEFULNESS, ACCURACY, OR COMPLETENESS OF ANY MESSAGES AND ARE NOT RESPONSIBLE FOR ANY DAMAGE OR LOSS RELATED TO THE ACCURACY OR COMPLETENESS OF THE INFORMATION. SHARSHERET DOES NOT MAKE ANY EXPRESSED OR IMPLIED WARRANTIES WITH REGARD TO INFORMATION OF MERCHANTABILITY, FITNESS FOR A PARTICULAR PURPOSE, OR WARRANTIES OF TITLE OR NON-INFRINGEMENT. IN NO EVENT SHALL THE PROVIDERS BE LIABLE TO YOU OR A THIRD PARTY FOR ANY ACTION, OR FAILURE TO ACT BASED ON RELIANCE ON THE CONTENT POSTED ON THE BLOG. ALL INFORMATION IS PROVIDED WITHOUT ANY WARRANTY OF ANY KIND.