What does it mean if my breast cancer is HER2 positive?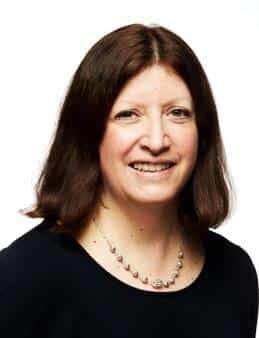 HER2 (human epidermal growth factor receptor 2) is a protein present in normal cells that helps to regulate cell growth and division. The HER2 gene makes this HER2 protein.  In about 1 in 5 breast cancers, the HER2 gene makes extra copies of itself, which means the cell makes too much of this protein.  This is called HER2 overexpression.  This leads the cancer cells to divide more quickly, which means that HER2 positive breast cancers can be more aggressive.
There are different methods to test for HER2.  The first is called IHC (Immunohistochemistry) testing; this testing is done first.  The results are reported with 0 or 1+ being negative, 2+ being borderline, and 3+ being positive.  If the result is borderline, then a second test is done, called FISH (Fluorescence In Situ Hybridization).  This test is more accurate, but also more expensive and takes longer to run.
All breast cancers (with the exception of most DCIS) should be tested for overexpression of HER2, since there are treatments that specifically target this feature.  Herceptin is a commonly used medication for recently diagnosed HER2 positive cancers and was the first targeted treatment available for this indication.  There are now other treatments that target HER2 overexpression, and you can discuss the use of these with your oncologist.  Some of these are recommended as part of the first treatment protocol, and other will be used after a recurrence.  You can learn more about targeted treatment for breast cancer here. 
The availability of these targeted treatments have changed the outcomes for HER2 positive breast cancer by reducing the chance for a recurrence.  While these cancers are usually more aggressive, the prognosis is now considered to be very good for individuals with this HER2 positive breast cancer.  That's why it so important to discuss this issue with your physician.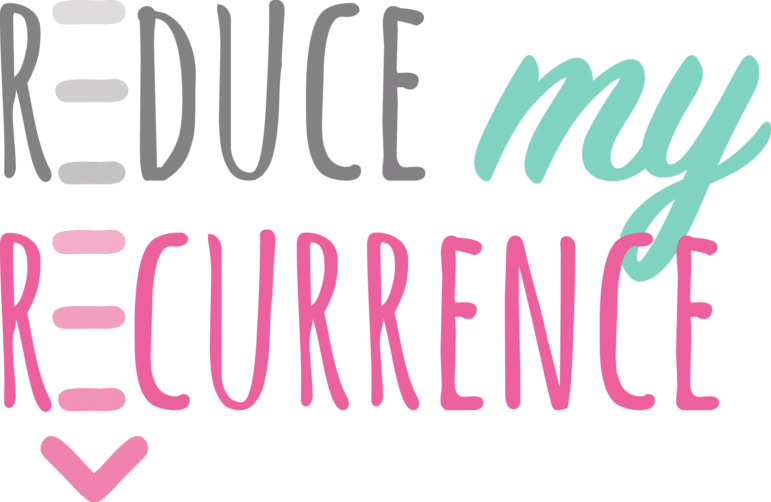 This blog is part of a blog series made possible with support from Puma Biotechnology. For more education within this series see here and here.
THE VIEWS EXPRESSED ON THE BLOG ARE THOSE OF THE INDIVIDUAL USERS AND NOT NECESSARILY THE VIEWS OF SHARSHERET. ALTHOUGH SHARSHERET WILL BE MODERATING ALL MESSAGES POSTED TO THE BLOG, WE DO NOT CONFIRM OR WARRANT THE USEFULNESS, ACCURACY, OR COMPLETENESS OF ANY MESSAGES AND ARE NOT RESPONSIBLE FOR ANY DAMAGE OR LOSS RELATED TO THE ACCURACY OR COMPLETENESS OF THE INFORMATION. SHARSHERET DOES NOT MAKE ANY EXPRESSED OR IMPLIED WARRANTIES WITH REGARD TO INFORMATION OF MERCHANTABILITY, FITNESS FOR A PARTICULAR PURPOSE, OR WARRANTIES OF TITLE OR NON-INFRINGEMENT. IN NO EVENT SHALL THE PROVIDERS BE LIABLE TO YOU OR A THIRD PARTY FOR ANY ACTION, OR FAILURE TO ACT BASED ON RELIANCE ON THE CONTENT POSTED ON THE BLOG. ALL INFORMATION IS PROVIDED WITHOUT ANY WARRANTY OF ANY KIND.