Healthy Living and Survivorship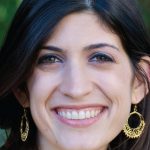 Whether you were diagnosed 10 weeks ago, 10 months ago, 10 years ago, we offer resources and support to help you navigate your entire survivorship journey. Learn more about survivorship with our free customized survivorship kit and nutrition, wellness, exercise, and healthy living resources.
Creating your own personalized survivorship kit is easy! Each kit includes information on health and nutrition, genetics, bone health, and psychosocial support as a breast and/or ovarian cancer survivor.
You can further customize your kit by selecting a free healthy living cookbook, as well as printed resources.
To request your personalized survivorship kit, complete the order form below and a member of our clinical team will contact you to confirm your order prior to shipping.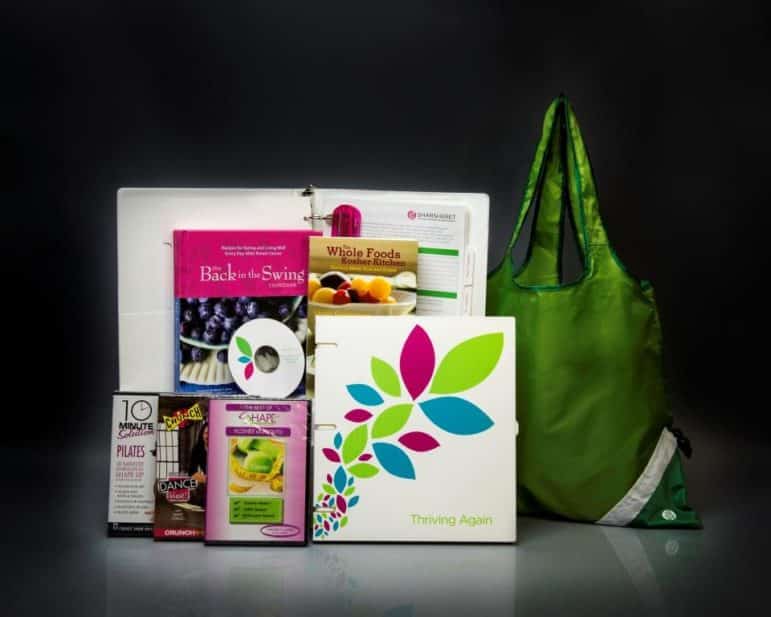 ---
Nutrition and Wellness
Whether you are at risk, recently diagnosed, living with cancer, or have completed your cancer treatment, a healthy diet is an important part of your breast or ovarian cancer journey. Eating well can be extremely beneficial in reducing your risk, maintaining a healthy weight, and facing side effects of treatment. It is important to try to maintain healthy nutrition habits both before, during and after treatment.
Nutrition Videos & Blogs Recipes Additional Resources BMI Calculator

Nutrition Videos & Blogs
Videos
Blogs
RACHEL BELLER'S 10 NUTRITION COMMANDMENTS TO PERK UP YOUR BREAST HEALTH
Eating Right Through Passover
Reporting From ASCO: Obesity And Breast Cancer
What's Cooking? Your Diet And Nutrition Questions Answered
Healthy Living During And After Cancer: Ask The Expert
Food Is Medicine Too
Healthy Eating And The Holidays

RECIPES (by category)
Mains
Baked Roasted Veggie Pasta
Brisket With Sweet White Wine
California Veggies Wrap
Flounder Fillets With Tomatoes and Capers
Grilled Chicken With Za'atar
Grilled Chicken With Zaatar
Grilled Honey Lime Chicken
Herby Turkey Sliders
Lemon Garlic Salmon
Mustard-Panko Crusted Sole
Nutty Breakfast Parfait
Perfect Roast Turkey
Roasted Ginger Salmon
Salmon Patties
Sheet Pan Spatchcock Chicken
Super Simple Lemony Roast Chicken
Salads
Apple, Beet and Walnut Salad
Bella's Moroccan Spiced Sweet Potato Salad
Bella's Moroccan-Spiced Sweet Potato Salad
Carrot Apple Slaw With Cranberries
Charoset Salad
Corn Salad
Grilled Veggie Salad With Barbeque Sauce Dressing
Kale Caesar Salad
Kale with delicata squash and hazelnuts
Minted Guacamole With Pomegranate Seeds
Mixed Greens With Roasted Beets And Avocado Tossed With Orange Shallot Vinaigrette
Orange Pistachio Quinoa 
Orange Pistachio Quinoa
Pomegranate Coleslaw
Purple Cabbage & Apple Salad
Quinoa Kale Salad With Red Grapes
Quinoa With Edamame, Ginger, And Lime
Romanesco Summer Salad
Shredded Carrots and Beet Salad
Desserts
Apple Cake
Apple Honey Cake
Apple Pie Spiced Walnuts And Raisins
Apple Raspberry Nut Crumble
Apple Raspberry Nut Crumble
Applesauce
Blueberry Muffins
Chocolate Fudge Pops
Easiest Pumpkin Pie
Extra Light and Smooth Cheesecake
Healthy Hamentaschen
Healthy Hamentaschen
Ice Pops
Marti's Fruit and Nut Chocolate Bark
Triple Triple Brittle
Zucchini Muffins
Drinks
Ginger Ale And Grapes
Kiwi Smoothie 
Pomegranate Mock Mojito
Bread
Heavenly Holy Whole-Wheat Challah
Sides
Baked Sweet Potato with Additional Toppings
Cauliflower Tabbouleh
Congee
Ginger Lime Sweet Potato Mash
Golden Roasted Cauliflower
Healthy Spinach Kugel
Passover Parsnip Chips
Roasted Delicata Squash With Orange And Thyme
Sweet Noodle Kugel
Sweet Potato and Zucchini Pancakes
Toasty Spiced Roasted Potatoes
Soups
African Sweet Potato And Peanut Soup
Chicken Tortilla Soup
Chicken Soup
Clean Out The Fridge Soup
Moroccan Carrot Soup
Parsley Soup
Passover Asparagus Soup
Ridiculously Good Split Pea Soup

Resources
Breast Cancer Survivors: What You Need To Know About Nutrition And Exercise (Audio)
Cancer Support Community: Diet and Nutrition During Cancer Treatment
Cancer.Org: Can I Lower My Risk of Breast Cancer Progressing or Coming Back
MSKCC: Nutrition Basics for Cancer Survivors
Survivor Strong: Healthy Living During and After Cancer
After treatment for breast and ovarian cancer, it is important to maintain a healthy lifestyle as being overweight may increase the risk of a recurrence. to determine what is a healthy weight, your doctor may refer to your Body Mass Index (BMI).
BMI is a person's weight in kilograms divided by the square of height in meters. BMI can be used as a screening tool but is not diagnostic of the body fatness or health of an individual. A trained healthcare provider should perform appropriate health assessments in order to evaluate an individual's health status and risks.
To calculate your BMI, see the BMI Calculator.
---
Exercise and Health Living
While it may be difficult at times, it is important to stay as active as possible both during and after treatment. Getting regular exercise is important not only for your overall health but can help lessen certain side effects of treatment and may help reduce risk of recurrence.
Exercise can sometimes be a challenge, particularly if you have been in treatment or have had surgery. Always ask your doctor before you start a new exercise regimen and to discuss which exercises are best for you.
Fitness Videos & Blogs Additional Resources
Fitness Videos and Blogs
Videos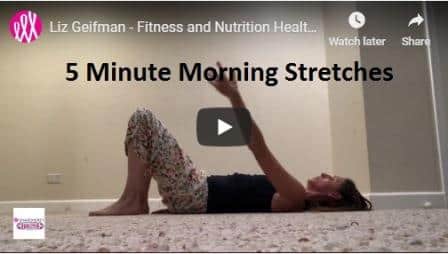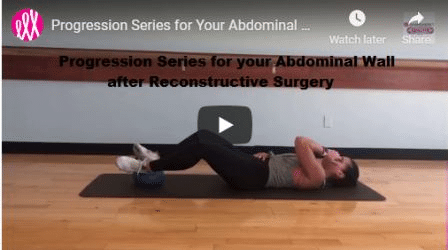 Blogs
On My Mat
Dancing through my road to recovery
You had me at fatigue
Cancer.Org: Exercises After Breast Cancer Surgery
2Unstoppable: Find a Trainer
Breastcancer.Org: Exercise Safely
Survivor Strong: Healthy Living During and After Cancer
Have a question please let us know and one of our clinical staff will contact you.
The Thriving Again program is made possible with generous support from: